Facebook took down post attacking Obama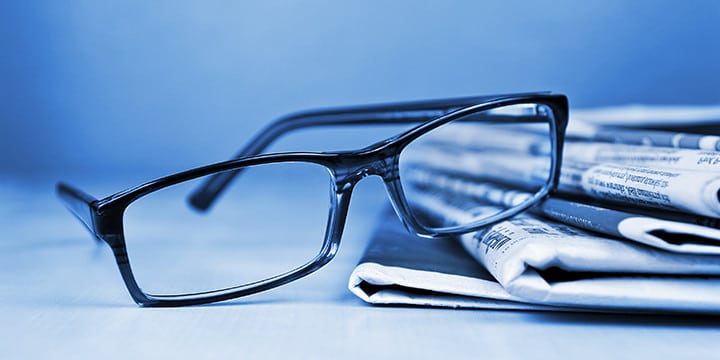 On Facebook, millions of people every day share photos and posters about music, politics, romance, and every other topic under the sun. Recently, however, one group found itself banned by Facebook for a post criticizing President Obama over the debacle in Benghazi. From Brietbart:
Over the weekend, Facebook took down a message by the Special Operations Speaks PAC (SOS) which highlighted the fact that Obama denied backup to the forces being overrun in Benghazi.
The message was contained in a meme which demonstrated how Obama had relied on the SEALS when he was ready to let them get Osama bin Laden, and how he had turned around and denied them when they called for backup on Sept 11.
The group that put the meme up immediately put the meme back up, but says it was subsequently banned for 24 hours.
Facebook has responded with this statement: "This was an error and we apologize for any inconvenience it may have caused."
Now we need your help to get this message out.  Please help us by downloading the photo and uploading it to your Facebook page.
To save the photo above and post to Facebook follow the steps below:
1) Click on the photo and then save the photo to your desktop.
2) Once you have saved the file, open your browser and visit www.Facebook.com and login.
3) Once in your Facebook account find go to your status bar and click "Add Photo/ Video"
4) Then click "Attach Photo/Video"
5) Then click the "Choose File" and find the file on your Desktop.
6) Make sure the file name is next to the "Choose File" button and type in any text you want in the Status bar where it says "Say something about this…. and click the "Post" button.