Export-Import Bank Vote Coming Soon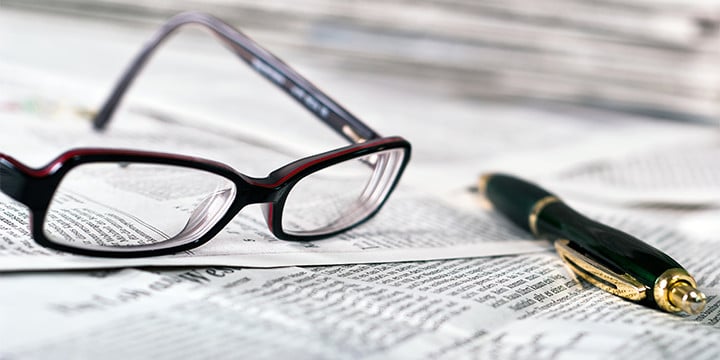 H. R. 2072  to reauthorize the Export-Import Bank of the United States is expected to come up for a vote in Congress in the next week or two.
Previously the TPP has published an article on the Export-Import Bank as part of the Government Accountability News.
Proponents of the Export-Import Bank claim the Bank merely levels the playing field for US exporters because other countries offer similar financing. Congressman Miller's office makes the following additional points:

To create jobs, American companies need to be competitive with foreign companies that have access to export credit.
The House Republican bill includes strong language to ensure that surpluses  the Ex-Im Bank returns to the Treasury ($3.4 billion since 2005) are continued into the future.
The bill ensures that the Bank stays true to its purpose as a lender of last resort, and does not compete against private sector commercial banks.
The bill includes language to keep default rates low.

The National Review On-Line and editors of the Wall Street Journal (Saturday/Sunday March 3-4, 2012) recently came out with a different take on the Export-Import Bank, making arguments for not raising taxpayer exposure and ending the operation of the Bank altogether. Among their arguments:

Why should taxpayers bear risks that private banks are unwilling to take?
Subsidies benefiting foreign companies' purchase of American exports has the unintended consequence of hurting American firms as exemplified by Delta Airlines that claims losses of 7500 jobs and $684 million a year due to the Bank's subsidies of its foreign competitors (Air China and Air India).
The Bank distorts free markets in picking winners and losers.
US goods and services exports in 2011 totaled $2.1 trillion, of which the Bank's contribution was negligible.