Explaining Tea Party values in Virginia and Ohio, by Tea Party Patriots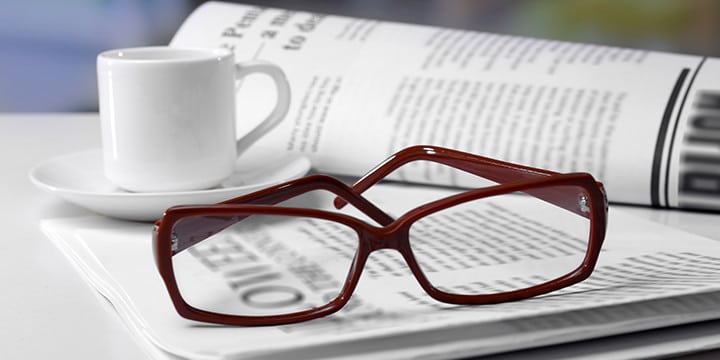 In Northern Virginia, efforts to Get Out The Vote were very successful yesterday. Tea Party Patriots Mid-Atlantic Regional Support Team Coordinator Diana Reimer worked with Phillip Dennis to hand out factual information on the economy, the deficit, and Medicare. They handed out materials to people getting on the D.C. Metro System, which means information was handed to people of all different political and employment backgrounds. Northern Virginia is a critical state today, so we give a big thanks to Diana and Phillip for their work.
In Ohio, Khalid Thomas – also known as the blogger "Conservative Sage" – described how he went from supporting the principles of big government to the principles backed by Tea Party Patriots. In his childhood, he saw a lot of racial animosity in schools that encouraged big government, but began to find his political principles when he started traveling the world. According to Thomas, what bothers him the most is the language of the last four years, and how much those who are successful have been disparaged under this Administration.
Be sure to check out Thomas' comments in their entirety in the video embedded below. See many more GOTV efforts by Tea Party Patriots at our GOTV page.