Featured Event: Mansfield Tea Party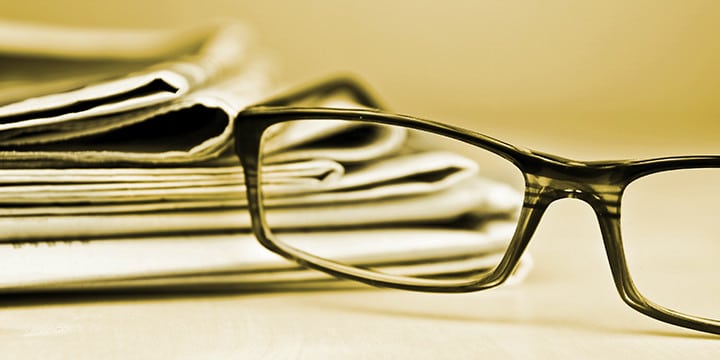 Everyone agrees that education is one of the most important things the Tea Party can do to help the country. Mansfield Tea Party in Ohio has taken that idea to a whole new level with their essay contest.
Now in its 3rd year, the 9th grade essay contest has been so successful, Mansfield Tea Party launched the 11th grade contest this year to boot! They asked 9th graders, "Describe how and why the Separation of Powers, as described in the United States Constitution, is so important and makes us so unique."
The first place winner will receive $100 and the top 3 winners will read their essays at the award ceremony on November 7th. Visit Mansfield Tea Party for details!