Discovering Michael Bennet, Senator from Colorado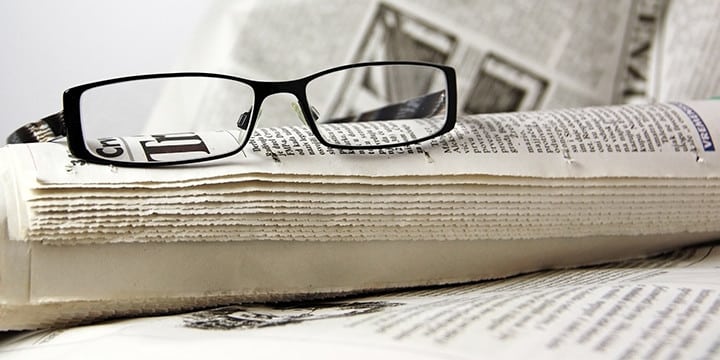 Discovering Michael Bennet, Senator from Colorado
Sen. Michael F. Bennet's voting record shows that he has voted for record spending and national debt. Bennet voted for the $787 billion American Recovery and Reinvestment Act of 2009, more commonly known as the "stimulus" or the "Recovery Act," which is the largest spending bill in U.S. history. He has also voted more than once to raise the government's debt ceiling by trillions.
Bennet is also intent on health-care reform. In 2009, CNN's John King asked then-freshman Bennet, "If . . . you are a critical vote for health care reform, and every piece of evidence tells you if you support that bill, you will lose your job, would you cast the vote and lose your job?" Bennet replied, "Yes."
Robert Rowland, chairman of the Elbert County 9/12 Tea Party, says, "Now we have a senator who is nothing but a puppet for the Obama Administration ― a man who has voted over 94% along straight party lines ― a man who now proudly proclaims he will support Obama Care, even if it costs him his seat, in spite of the overwhelming opinion of his constituents against this pending economic disaster."
Rowland is a frequent talk–show host on KLZ Grassroots Radio, AM 560. Rowland is retired from the Denver Newspaper Agency and is the former publisher and owner of Patriot Today newspaper. Rowland is now a candidate for Elbert Commissioner, 1st. District.
According to the Denver Post, (online Dec. 25, 2011), "Democratic Sen. Michael Bennet voted with his party 94 percent of the time in 2011… Bennet, who has joined the bipartisan Gang of Eight senators, says he has worked all year getting Republicans and Democrats to compromise on reducing the deficit and he also worked across the aisle on getting the re-authorization of No Child Left Behind out of a Senate committee for full consideration."
Bennet's website provides more information on today's Issues.
Bennet is a member of the Senate Committees on Agriculture, Nutrition and Forestry; Health, Education, Labor and Pensions; Banking, Housing and Urban Affairs; and the Special Committee on Aging. See more at Bennet-Committees.
Bennet was born November 28, 1964, in New Delhi, India, and grew up mainly in Washington, D.C. His father is Douglas J. Bennet, a former State Department official and Wesleyan University president. Bennet's mother is Susanne Klejman, who along with her Jewish parents escaped the horrors of the Warsaw Ghetto during World War II and entered the U.S. in 1950; his mother, a polyglot, is a teacher of English as a Second Language. Bennet's younger brother, James, is a long-time journalist and editor of The Atlantic magazine. Bennet married Susan Daggett, a natural resources lawyer, in 1997 and moved to Colorado shortly after that. The Bennets have three daughters: Caroline, Halina and Anne.
In high school Bennet worked as a Senate page on Capitol Hill. After graduating from Wesleyan University, he worked for Ohio Governor Richard Celeste. Bennet received his law degree from Yale Law School, where he was the editor of the Yale Law Journal. Afterward, he worked as a law clerk and then, as counsel to the U.S. deputy attorney general under the Clinton Administration. As one of President Barack Obama's early advisers on education issues, Bennet was considered by many to be Obama's likeliest choice for secretary of education. That position went to someone else as he was sent to Washington, D.C., as the state's junior senator.
To reach Sen. Bennet, call his D.C. office at (202) 224-5852 or e-mail him here.
Betty Blanco covers Sen. Bennet for Tea Party Patriots' Government Accountability Project. She can be reached at betty.blanco@tppjournalism.org.
# # #