Dicks gives an extra bonus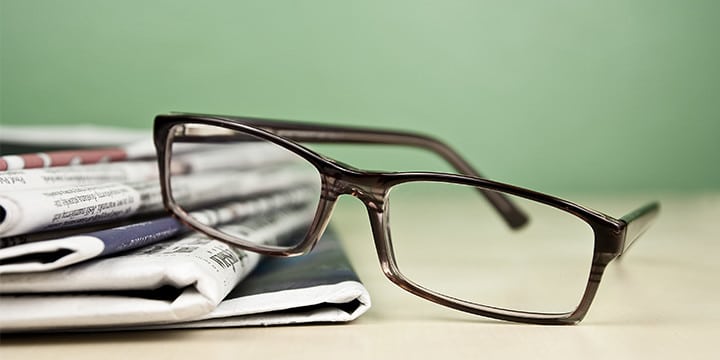 Norm Dicks gives an extra bonus to Air force and the aircraft industry
By Larry Killion, Tea Party Patriot Citizen Journalist 7/21/11
In an article from The Hill Congressman Norm Dicks, (D-WA, 70) said that He Wants to fund more money for stealth bombers. In a time of great debate over the need to cut spending Dicks said, "We don't have enough Bombers." He is talking about the planes that sneak into enemy airspace undetected by enemy radar and ground to air missile systems. The Air Force asked for $197 million dollars to increase the production of stealth bombers. Appropriations Committee ranking member Norm Dicks (D-WA, 70) after meeting with Aircraft industry executives and Air Force leaders, added $100 million to the request because industry leaders convinced him that they might be able to accelerate the production of the bombers with the added funds.
Military experts say their present tool, the B-1 bomber, is not stealthy enough and can be detected by the enemy and placed in jeopardy. They say the extra funds are needed for research and development of the next generation of stealth bombers. So, the Appropriations Committee and its ranking member Norm Dicks, (D-WA, 70) decided to increase the funds by 33% in order to remedy this issue. These funds are trivial according to Richard Aboulafia, an aviation analyst at the Teal Group. He said the money would only help with requirements and technology roadmap definition rather than actual developmental work. The project will ultimately cost tens of billions of dollars but they have the go ahead finally now to get started.
It seems like only last week we were reading story after story about how Dicks and his Democratic cohorts in Congress are pressuring Obama to cut back on the cost of defense by scaling back on the war in Afghanistan. Where do we draw the line? Is it a waste to continue in the war? Or would defense spending add more and better security to our nation and help beef up our economy with more jobs? In a 328-92 vote last week, the House defeated an amendment offered by Rep. Peter Welch (D-Vt.) that would have zeroed funding for the new bomber.
Readers might wonder if Dicks is having a problem getting settled on his hawk or dove identity crisis. Readers of the article in The Hill commented that this is only a Corporate Welfare give away by Republicans to big business defense contractors and that Dicks only went along with it because of his connection to the Military bases in Washington State and Boeing Aircraft Company which is one of the companies that will be bidding on the construction of the new airplanes.
Boeing did not comment on helping Dicks make his decision on the extra funds. The Senate Appropriations Committee has not yet put together its version of this bill. The bomber program office will make the final decision on how and where the extra funds will be spent. Contact Norm Dicks.