Dear Congress: You Have a Spending Problem, Not Revenue Problem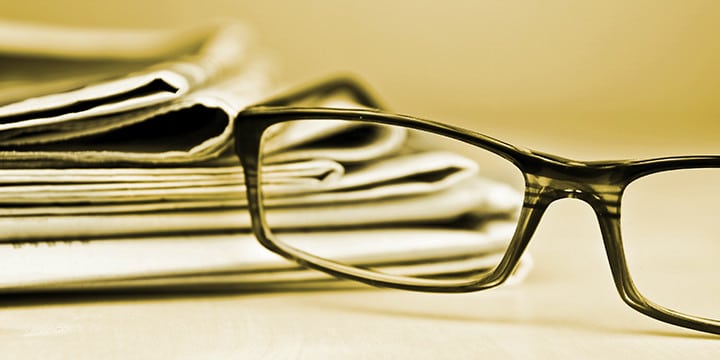 Remember when Congress did not want to make the tough spending decisions and created the so-called "Super-Committee?" Well, when that failed, spending limits were put in place that were agreed to in Budget Control Act of 2011.
Senator Max Baucus, who was a member of the failed "Super-Commmittee" just doesn't seem to understand that Congress has a spending problem. Senator Baucus has served on President Obama's Debt Commission, the Super Committee and is Chairman of the Senate Finance Committee, yet he seems incapable of doing what most American's do when we are faced with tough budget decisions – cut spending.
In fact, just a few weeks ago, Senator Baucus joined 61 other Senators in voting to increase federal spending beyond the spending limits agreed to in the Budget Control Act of 2011. This action to violate the Spending Limits in the Budget Control Act of 2011, landed Senator Baucus, and his 61 collegues on the Tea Party Patriots Most Irresponsible list.
And now Senator Baucus has a new proposal. He is concerned that the Government is Spending Trillions more than it takes in every year. And can you guess what his solution is?
Does he want the Senate to finally pass a budget (which they have not done in over 3 years) and have a debate on spending priorities? Does he want to actually cut spending? No, he thinks has a better solution – increase government revenue by raising taxes.
It is time for Senator Baucus and other Members of Congress to learn that Congress has a spending problem, not a revenue problem.