Day 9: Urge 5 people to watch The Determinators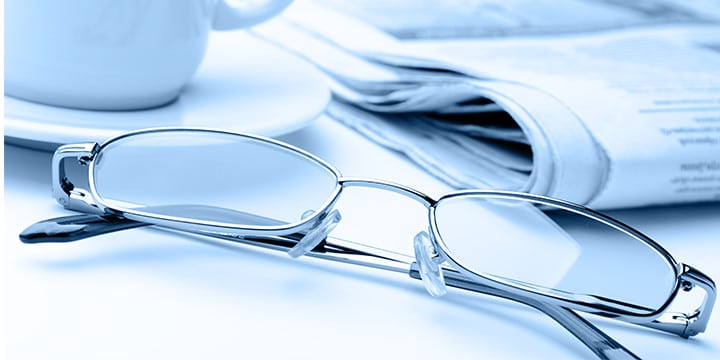 It's official – we are in the single digits of days away from November 6. Nine days from now, over 100 million Americans will decide what path the nation will travel – that of the high-spending (and collapsing) European Union, or that which the Founders envisioned.
Two of the most important efforts to raise awareness of Tea Party principles before Election Day have been the Tea Party Patriots' Call From Home Program and the film The Determinators.  Today, we're urging you to use the Call From Home Program to contact 25 undecided voters and tell five people about The Determinators. Health care "reform" is possibly the most unpopular law passed in modern times, and the American people need to be reminded exactly why before they make their final considerations next week on the role of government.
It's incredibly important that calls get made to undecided voters. We know we're asking a lot, so Tea Party Patriots has added a few incentives to help people get calling. First, if you make 60 calls you get a free t-shirt. Second, every call you makes gets you an entry to win one of 2 iPads we will be giving away.  Watch the video for more details:
Jobs, debt, and health care – these are the issues that will decide the nation's course next week. Keep up the pressure on your friends and neighbors to make sure they know what principles will keep America as the freest, strongest nation in the world…and which ones won't. Thank you in advance for doing so.