Day 8: Make the final push count by calling undecided voters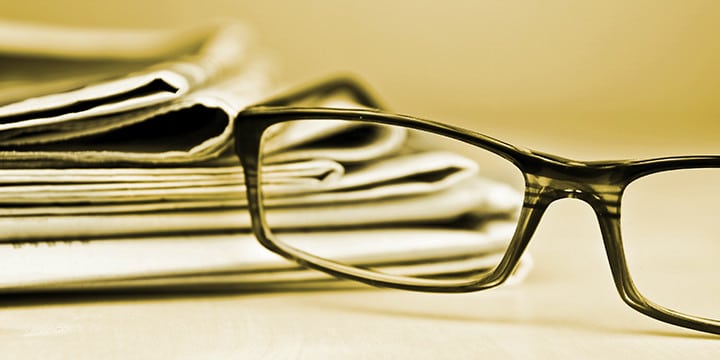 We're eight days out from November 6 – the last full work week before Americans go to the polls and decide if we'll return to being the freest nation on Earth or simply be another failed political experiment. It's urgent that every Tea Party Patriot step in and do his or her part to make sure individual liberty, balanced budgets, and constitutionally-limited government are once again dominant in America.
Simply put, the most important way you can make this happen is by calling undecided voters. The Tea Party Patriots Call From Home Program has touched base with thousands of undecided voters in the last few weeks. With your help we can double or triple that in this last critical eight days. Between dynamic local programs such as Post Card Blitz, Get Out The Vote events, traditional phone banks, and the Call From Home Program, Patriots around the nation have reached thousands of undecided voters. But we need to make sure do to even more – nobody wants to wake up on November 7 thinking he or she didn't do enough for the nation.
We know you're busy, so we've added some incentives to make the calls worth your while. First, if you make 60 calls you get a free t-shirt. Additionally, every call you makes gets you an entry to win one of 2 iPads we will be giving away.  Watch the video for more details:
How can you sign up for the Call From Home Program? Simply go here http://www.teapartypatriots.org/callnow/ and sign up. Then make 25 calls a day for the next eight days. That's 200 people you, one person, could influence between now and Election Day!
This is the final push for the most important election in a generation. Please make your voice heard. Thank you.