Day 7: Make sure your neighbors know where to vote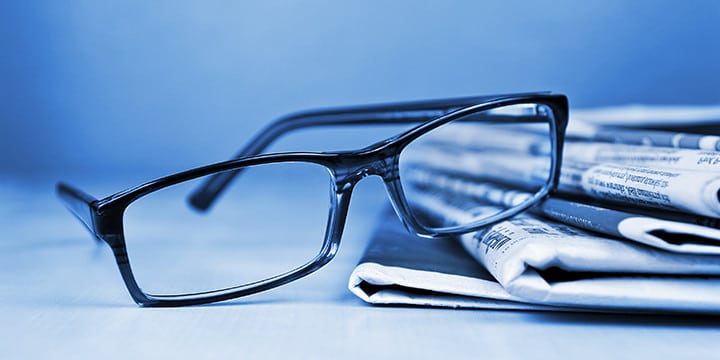 One week out from the most important election in a generation, and the supporters of big government and centralized control of our economy and health care believe they are winning. Eight days from now, they anticipate a major victory over the majority of Americans who want more freedom from Washington and less encroachment upon our constitutional rights.
The most important thing all Patriots can do between now and next Tuesday is call undecided voters. These are the people who have to understand why Tea Party principles will bring America into the 21st Century as a stronger, freer, more prosperous nation. We urge you to help your fellow Americans realize the importance of these principles by participating in the Call From Home Program, where you can call 25 people per day from now through November 6. And remember, each call you make puts you in the running for one of 2 iPads we are giving away, and 60 calls gets you a free T-shirt.
One other important thing you can do today is make certain you and your neighbors know where to vote next week. Check with your local or state Board of Elections, and get that information to your friends and family. After all, they can be armed with all of the information possible, but if they don't know how to effectively utilize it, it is less effective than it should be.
As always, thank you for your great work. On November 7, we can all wake up and know we did everything we could for our country, and that its future is better because of us.