Day 6: Write a final letter to the editor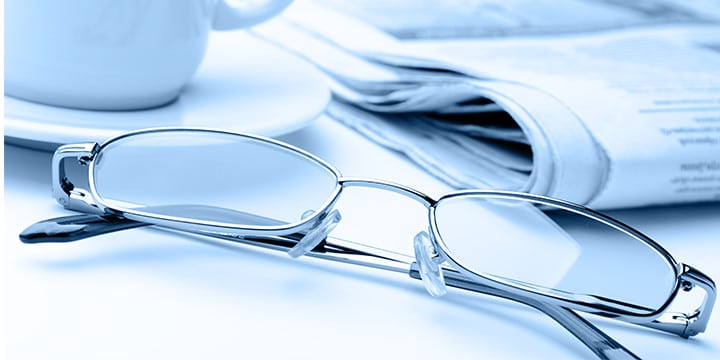 We are officially less than a week from Election Day. We don't have to remind you that this is the most important election in a generation, when the nation decides if America will be a country of bureaucratic control of the most important aspects of our lives…or if we will begin turning back towards the vision of the Founders. A vision that includes constitutionally-limited government and freer markets.
Today we are urging you to do two things: first, write a final letter to the editor of your local newspaper encouraging people to use Tea Party principles to guide their decisions next week. Very little is more convincing than a heartfelt, articulate, principled letter about the direction of the country. Unlike political ads – of which we are all exhausted – a letter is non-aggressive, and is all the more convincing for it.
The other, perhaps most important thing, you can do today is sign up for the Tea Party Patriots Call From Home Program. This program gives you the ability to make calls from your own home, whenever it's convenient for you. We encourage you to make at least 25 calls every day until November 6, making a total of 150 calls to undecided voters. This effort could be the deciding factor in districts and counties across the country between proponents of big government and the principles of limited government that will move American forward.
We know you've been doing as much as you can to make sure our principles are represented in Washington. Therefore, we're offering two incentives so making these important calls is a little more fun for you: first, every call you make enters you into the running for one of two free iPads. Second, every 60 calls you make earns you a free T-shirt.
Thank you for all your work. We're counting on you.