Day 3: Make 50 calls to undecided voters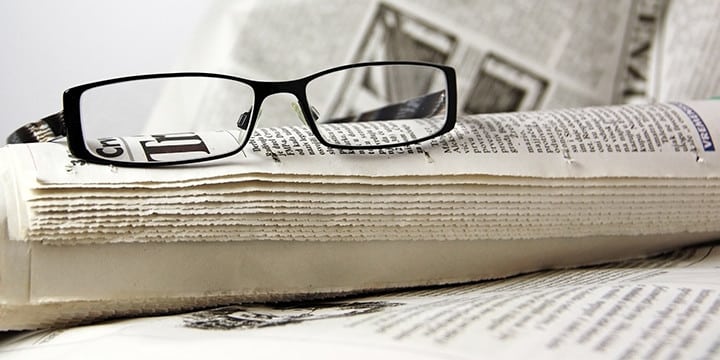 Three days. Three days until the country decides whether we will restrain government and go back to the vision of our Founders, or continue centralizing personal decisions in Washington. Three days until the most important election in a generation.
We've all been working so hard to make this election about Tea Party principles – the principles of fiscal responsibility, constitutionally-limited government, and free markets. We're winning the battle of ideas. Now we just have to make sure our ideas get out to as many people as possible.
For the last couple of weeks we've asked you to do Get Out The Vote events, write letters to the editor, host House Parties, and do many other things to push Tea Party principles. Well, now, in this last weekend before the election, we're urging you to step up even more and make 50 calls to undecided voters every day from now through Election Day.
The best way to make these calls is to participate in the Tea Party Patriots Call From Home Program. Click on the hyperlink, sign up, and make 50 calls per day. Remember, every call goes to an undecided voter!
We know this is a lot to ask, so here are two incentives to make the calls:
Every call you make puts you in the running for one of two iPads Tea Party Patriots is offering to callers.
Every 60 calls gets you a free T-shirt.
Your calls could mean the difference between victory or defeat for Tea Party-minded candidates in races across the country.
As always, a well-deserved thank you for all your great work. We're almost there!