Day 26 – Email 10 Friends – Tell them why we need to support Tea Party Values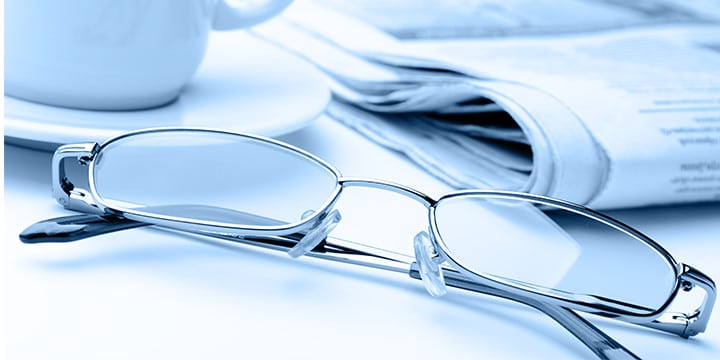 Yesterday, Tea Party Patriots sent an e-mail to supporters and members asking this important question: Will you make sure that you don't find yourself waking up on November 7th thinking you could have done more?
Well, today is 26 days away from Election Day, and the same question applies: will you make sure you do all you can to promote Tea Party principles in this election? With both parties deficient with regards to these principles, will you do what it takes to make certain the dial swings back towards balanced budgets, constitutionally-limited government, and free markets? We hope so, and would like you to e-mail 10 of your friends to tell them why they should care about Tea Party principles.
One of the other important things you can do is continue to make 25 calls per day to undecided voters as part of the Tea Party Patriots' Call From Home Program. We'd like you to keep calling people until the election, and telling them why these platform principles are so important, with a special focus on the following:
Balanced budgets will prevent us from being like Greece, Portugal, Ireland, and Spain.
Free markets will get people back to work.
 Constitutionally-limited government will stop overreaches by the federal government, overreaches that include harassing a leukemia patient in the last months of her life via the TSA.
There are 26 days until the election, an election that is critical to the financial and cultural future of America. Will we continue to rely on government, or will we once again turn towards independence and national success? Only you can decide that.