Day 23 – Invite 5 friends on Facebook to join the Call from home program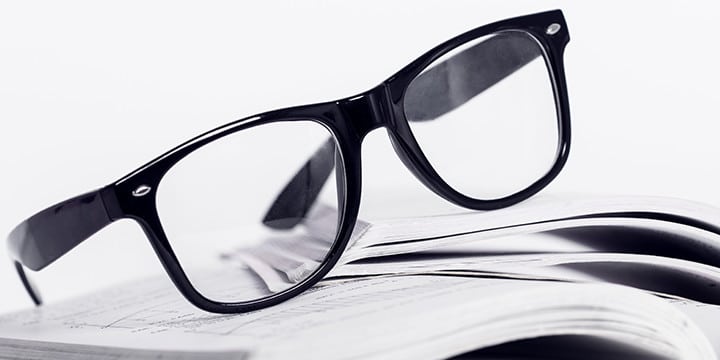 We are now officially three weeks and two days away from Election Day, and only two days away from the second Presidential debate! All across the country, Tea Party Patriots are working hard to make sure our principles are heard loud and clear on November 6, and we couldn't be more grateful.
We are also well under way with our Call From Home Program, which many grassroots activists have jumped on board to support. Unfortunately, our goal of 25,000 calls per day has not been reached, so we're asking you to do one extra thing today, in addition to making calls: ask five friends to join you in the Call From Home Program.
None of us want to wake up on November 7 wondering if we could have done more. So we're asking you to tag your friends on Facebook and encourage them to get involved.  A few key taps and you have five friends seeing your request, including this link (http://www.teapartypatriots.org/callnow) that will bring them to the Call From Home sign-up page.
It takes about an hour to do 25 calls to undecided voters. Even if each of your friends only makes 25, and doesn't make them every day like you, that's 125 calls going out that wouldn't have been made otherwise. That's up to 125 more people ready to vote on the principles of fiscal responsibility, constitutionally limited government, and free markets!
We know it is the weekend, but we're less than a month away and we need all hands on deck! Thanks, as always, for your great work, and thank you for the great work you do in bringing more people into the movement. If we keep working hard then we are confident that on November 7, you will see the fruits of the labor of our great movement.