Day 22- Ask 5 More Friends and Family to Attend your House Party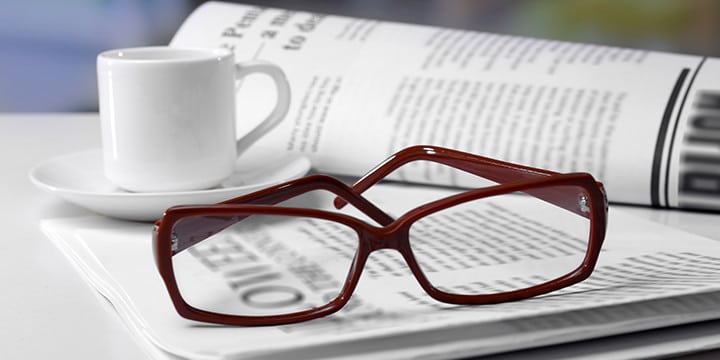 It's coming! Two days from now, over 2,000 grassroots activists will participate in the second House Party for Tea Party Patriots this year. This House Party will, as you know, star the first film produced by Tea Party Patriots, called The Determinators, which features experts in the American, British, Canadian, and other health care systems, and explain how the President's health care law brings many of the flaws in those nations – such as rationing – to the American health care system.
While jobs are the number one concern of Americans, it is clear the American people oppose the health care law for more reasons than one blog post can cover. This is why it's critical we don't let politicians and pundits distort the truth. So when you have your House Party on Wednesday, we challenge you to invite five additional people to the party than you currently have on your list. If thousands of grassroots activists can bring five more people to each House Party happening on Wednesday, that is enough people to significantly impact whether free markets and fiscal responsibility will be victorious on Election Day.
We know you've been doing Get Out The Vote Events, and making calls every day to undecided voters. Thank you, and we strongly encourage you to keep it up! Making 25 calls every day from now until the election is 550 calls that would not be made otherwise. Now we're asking you to reach out to five people who already know and trust you, and ask them to give The Determinators the chance to show them why taking away health care and health insurance choices are something to be opposed, not supported.
Thank you, as always, for your great work. Please keep it up for 22 more days.
Reminder: We still need you to make 25 calls to undecided voters today. Will you make sure you don't wake up on November 7th wishing you had done more? Will you help us spread our message of fiscal responsibility, constitutionally limited government, and free markets? Click here to call now!