Day 19 – Remember to Thank Your House Party Guests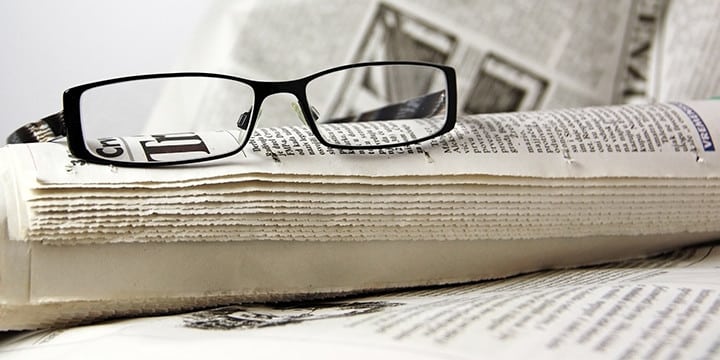 So it's official – the Tea Party Patriots' third House Party is in the history books. We don't have total numbers, but we do know that thousands of grassroots activists and their friends and family saw just how much the President's health care law will harm the American health care system. And it's all thanks to you and the hard work you do every day.
Now, though, it's time to make sure your guests know how much you appreciated their visit to your humble abode. We recommend sending handwritten letters, individually signed and addressed, to each attendee. We also recommend touching on how much you appreciate their support for whatever specific aspect of The Determinators your guests found most compelling.
By the way, our efforts are officially affecting the establishment – yesterday, an article on Tea Party Patriots' partnership with Sean Hannity to spread The Determinators to hundreds of thousands of undecided voters made the print version of Politico.
It's happening, everyone. The corrupt establishment can't keep ignoring us, and both parties know it. Between your 25 daily calls to undecided voters, House Parties, and Get Out The Vote events across the country, Election Day may be a bit of a surprise to the proponents of big government. Only 19 more days! Keep it up, and remember to convince your friends to support Tea Party values.