Day 15 – Make an Extra 25 Calls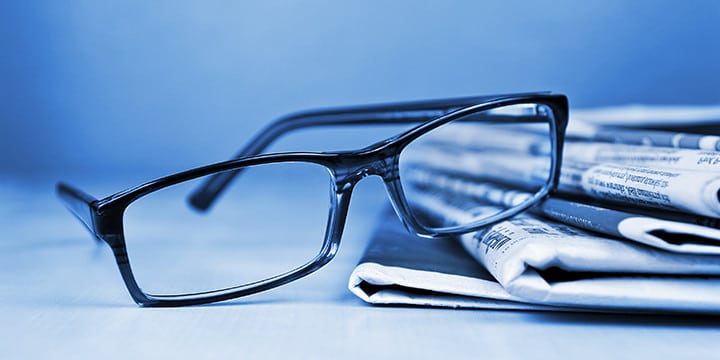 We are only 15 days out from Election Day – approximately 360 hours. We're almost there, and it appears the efforts of the Tea Party are convincing more and more Americans of our principles.
One of the most effective things Tea Party Patriots have done in recent weeks and months is make phone calls to undecided voters. Many states have people who are looking for a reason to support balanced budgets and free markets, but they haven't been approached by passionate people who support principles, not candidates. The fact is that Patriots across the country are tired of the same old big government policies from both parties, and the average American is in the same boat.
So here is the request for today: in addition to your normal 25 calls done every day, add 25 more. We know this is a significant time commitment – an extra hour per day – but we also know that this is the exact kind of effort that will push our principles over the line on November 6, barely two weeks from today.
If you haven't registered to make calls from your house, be sure to click here and do so ASAP.
As always, thank you.