Day 14 Countdown – E-mail five friends asking them to participate in the Call From Home Program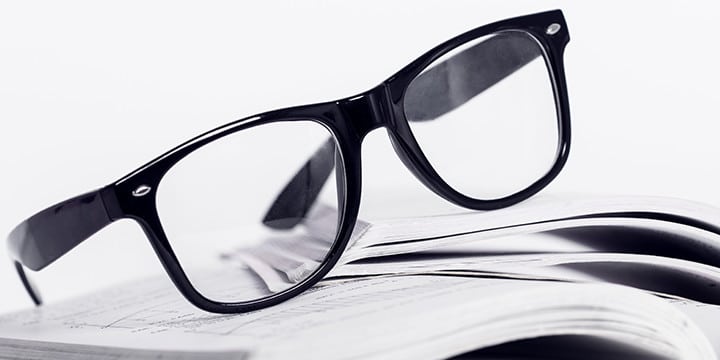 We are two weeks out from Election Day, when Americans will decide if we will keep going toward big, centralized government, or go back to free markets and limited government. Will we value individual liberty and the wisdom of the people, or allow government bureaucrats to control the most important decisions of our lives from cushy Washington offices?
All across the country, Tea Party Patriots are putting in the hard work of making sure Americans are educated on how individual liberty is best for our country. Thousands of grassroots activists are making calls, running Get Out The Vote events, and launching other significant efforts.
Well, today we'd like you to do two things: first, continue to make 25 calls per day to undecided voters. (If you're not already signed up to make calls, we encourage you to register here.) This is the most important thing you can do.
The other thing we need you to do is send an e-mail to five friends urging them to make 25 calls to undecided voters. Many people want to be involved in the political process, but don't know how to get started. You can provide this opportunity to your friends, showing them they can do more than simply listen to what a biased media and opportunistic politicians tell them.
It typically takes an hour to make 25 calls. Asking your friends to make that many calls every day is to ask them to put one hour towards preventing centralized control of health care and sending us toward a Greece-style collapse. If they can do that, they have done more than the vast majority of the population, and that population will thank them as America retains its status as the world's most powerful nation.