Day 12: Urge 10 Friends to "Like" Tea Party Patriots on Facebook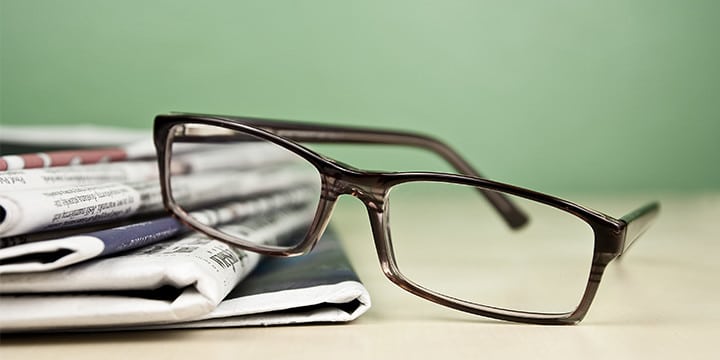 We are a mere dozen days from Election Day, and the principles of the Tea Party appear to be gaining ground around the country! More and more people are realizing that fiscally sound principles, not parties, are what's important to make our country more economically prosperous. Thank you for making this a reality!
We hope you are still making 25 calls a day to undecided voters. If you aren't, please sign up here and start – we need everyone on board to make this a successful effort. It is absolutely critical to make sure as many undecided voters are reached before November 6.
The other thing we urge you to do is tell 10 of your friends to "like" Tea Party Patriots on Facebook. We have nearly 900,000 Facebook fans as it is, and it would be great to get past that benchmark by Election Day. Tens of thousands of grassroots activists use our page as a source of information for news, opinion, and Tea Party updates – your friends can do the same! All they have to do is find us and click "like."
Thank you for continuing to make Tea Party Patriots the success it is, and for making certain Tea Party principles reach as many people as possible. We are, as always, grateful.