Day 11: Remind candidates the Tea Party is watching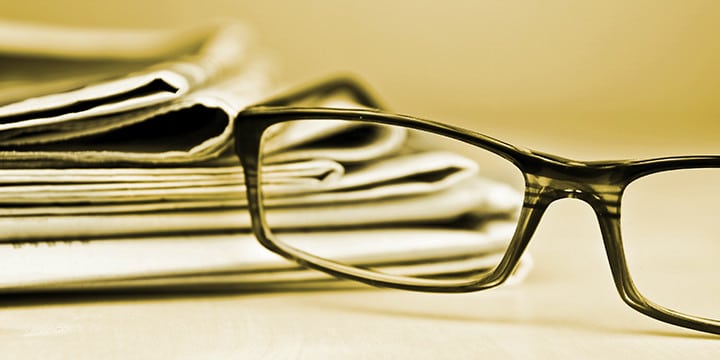 It's Friday – only 11 days from the election, which means we're almost there! Keep it up! When November 7 rolls around, it is our goal to make sure that when every Patriot wakes up, we know we did everything we could to sway public opinion towards the principles of the Tea Party.
As part of that effort, we have two action items today. First we're urging you to make your normal 25 calls per day to undecided voters. Second, please write a letter to the editor of your local newspaper, reminding candidates that the Tea Party will hold them accountable if they are elected. With November 6 closing in fast, it's important that candidates realize what grassroots activists really want. Regardless of party, they too often get caught up in the rigmarole of Washington, cutting deals and violating even the most basic of campaign promises. By writing these letters, you let them know Patriots around the country will hold them accountable.
However, please don't forget to make your phone calls. More than ever, it's important that undecided voters realize it is the principles of smaller, affordable government that will lead America to a future of prosperity. So if you haven't signed up for our Call From Home Program, we urge you to do so now!
Thank you for all you do. Have a great weekend.