Day 10: Help send The Determinators to Undecided Voters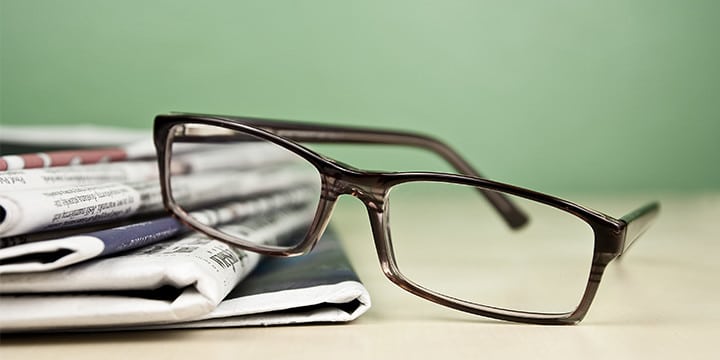 With ten days until the election, things are really coming down to the wire. Will America choose the path of smaller government or the path of centralized bureaucratic power?
Well, here's some good news: recently, Tea Party Patriots and Sean Hannity joined forces to help send The Determinators, the Tea Party Patriots' first original film, and a copy of the Constitution to the homes of 360,000 undecided voters.
Unfortunately, this cannot be done just by Hannity. We need all grassroots activists to join in the effort and send The Determinators to even more people. That's why we're asking for donations of $15 to send one copy of the Constitution and one copy of The Determinators to the home of an undecided voter. Your donation will also ensure you receive an electronic copy of both the movie and the Constitution a few days later.
The details about this great opportunity can be seen on the Tea Party Patriots' website. And if you haven't seen it yet, be sure to watch The Determinators on YouTube.
And make sure you make 25 calls today to undecided voters.   Remember our new incentives.  If you make 60 calls you get a free t-shirt and every call you makes gets you an entry to win one of 2 iPads we will be giving away.  Watch the video for more details:
Between this donation and your daily 25 calls to undecided voters, you can claim credit when the American people choose to turn back towards the principles of our Founders instead of the failed European socialistic experiment. Thank you, as always, for the hard work you put in.