Day 1: Knock on 20 doors and make 25 calls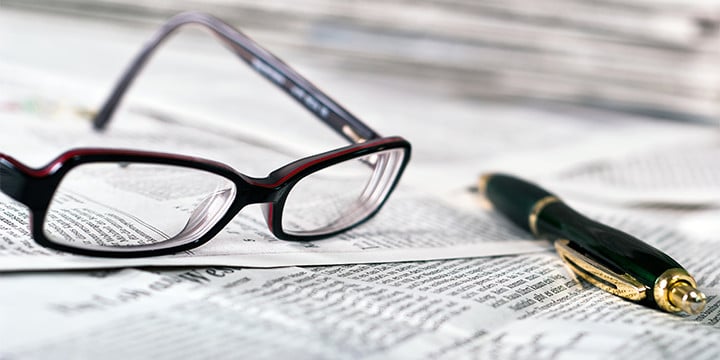 We have one day before we take America back from the bureaucrats and proponents of massive, centralized government. One day before we set in place the process to repeal the President's health care law and begin cutting spending.
Your efforts are most critical today and tomorrow. Therefore, we urge you to do two things before you go to bed tonight:
Knock on 20 doors and ask people to vote on Tea Party principles. Make sure they know you are acting on principles, not with a party.
Second, make 25 calls through the Tea Party Patriots Call From Home Program. Just 25 calls will help convince people who don't know you, but know your principled stand on politics, how to best make their ballot decisions tomorrow.
Despite what happened in 2010, Washington still thinks it controls the way Americans view politics. Tomorrow, the bureaucrats and establishment characters in both parties will find out how wrong they are, and your efforts will have been critical to that victory.