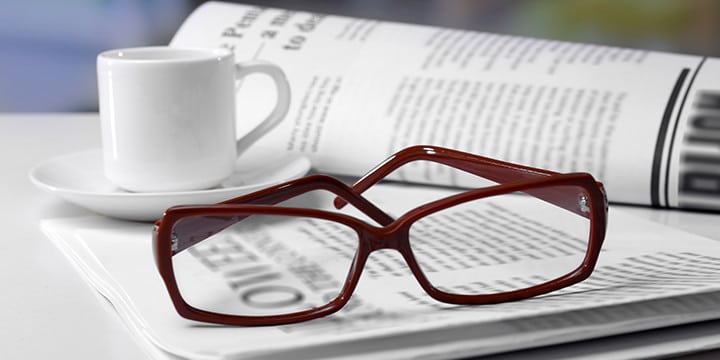 Today's the day. Today is when we find out if the forces for bureaucratic control of our lives have won the hearts and minds of America. Today is when we'll find out if the fantastic efforts by Tea Party Patriots across the country have been enough to begin turning America back towards the nation envisioned by our Founders.
Our duty today is clear, everyone: first, vote. Above and beyond anything else you do, make sure your vote is counted in your local polling place.
Second, watch out for voter fraud. Know your local, state, and federal laws regarding voting, and make sure they are enforced.
Third, continue to Get Out The Vote. Make 25 calls through the Tea Party Patriots Call From Home Program to make sure your fellow Americans know the principles with which they should walk into the voting booth.
Today's the day, everyone. Keep going!