Cruz Win a Tea Party Values Victory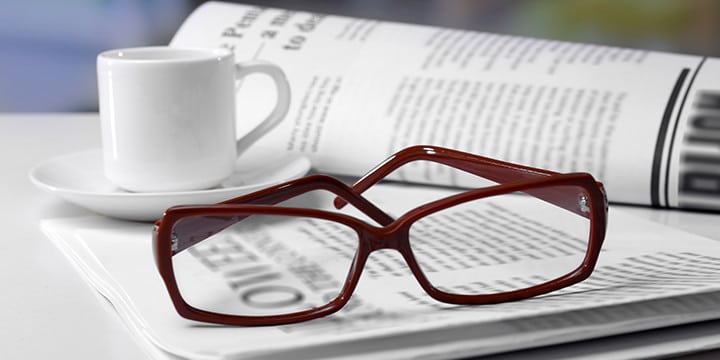 Tea Party Will Carry Momentum into November
News Release – Today, the Tea Party Patriots, the nation's largest tea party organization, cheered former Texas Solicitor General Ted Cruz's Republican primary win for U.S. Senate.
"Ted Cruz's victory is a victory for all Texans and Americans who support limited government, fiscal responsibility and free market ideals," said Jenny Beth Martin, Co-Founder and National Coordinator for Tea Party Patriots. "Ted Cruz's come-from-behind, tea party-supported victory is further proof that Americans are no longer willing to tolerate elected official delivered to them by the political and special interests that are responsible for so many of the problems we have in Washington and across our nation.
"The tea party proved its effectiveness in Indiana, Wisconsin and now in Texas, and we will take this momentum into November."
Tea Party Patriots is a national grassroots coalition with more than 3,400 locally organized chapters and more than 15 million supporters nationwide. Tea Party Patriots is a non-profit, non-partisan organization dedicated to promoting the principles of fiscal responsibility, constitutionally limited government, and free markets. Visit Tea Party Patriots online at www.TeaPartyPatriots.org.