Cornyn Was Right: Holder Knew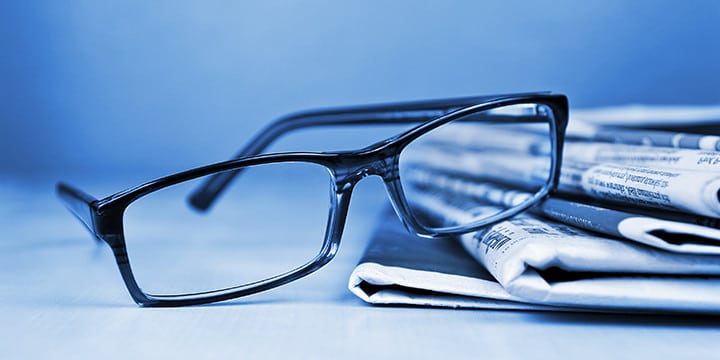 During the past three months Sen. John Cornyn, R-TX, member of the Senate Judiciary Committee, has publicly denounced Attorney General Eric Holder for his statement to Congress that he was unaware of the administration's gun-walking operation, Fast & Furious. Holder has been silent on the topic of his responsibility for weapons sold under a "tracking" program, but Cornyn flatly stated that "if Holder is implicated, we need to hold him accountable."
In a CBS breaking news story October 3, 2011, by reporter Sharyl Attkisson, new documents have come to light which confirm the attorney general was sent regular briefings with details on the operation going back to July 2010. These documents confirm that high-level officials in the Justice Department knew guns were being walked – a clear contradiction to Holder's statement to Congress. Cornyn was right to be concerned about how much Holder knew and when, and to request Senate Judiciary Committee hearings to get to the bottom of this.
Not only were guns sold to Mexican drug cartel members found at the murder scene of U.S. Border Patrol Agent Brian Terry, but weapons traced to the operation have also turned up along the Texas-Mexico border in El Paso.
As the House calls for a special counsel to determine whether Holder committed perjury last May, Holder continues to stonewall this process. An American law enforcement officer lost his life as a result of this scandal, and the lives of others likely remain at risk. In order to comply with the law, Holder must either admit to perjury or attempt to prove he was ignorant of this operation by providing all documents Congress has asked for in its investigation.
Contact Senator Cornyn
Phone: 202-224-2934 Fax: 202-228-2856
http://cornyn.senate.gov/public/
Kim Robinson covers Sen. John Cornyn for Tea Party Patriots' Government Accountability Project. She can be reached at kim.robinson@tppjournalism.org.