Cornyn Furious Over Fast and Furious September 6, 2011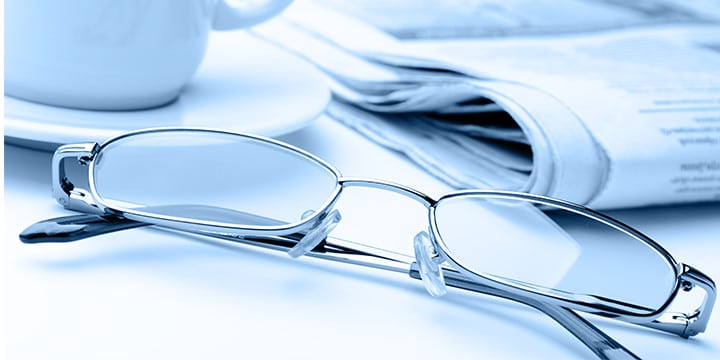 Senator John Cornyn is furious over the botched Fast & Furious operation, run by the Bureau of Alcohol, Tobacco, Firearms & Explosives (ATF). Fast & Furious, intended to track illegal arms sales, has become an embarrassment after at least 2,000 guns ended up in the hands of a Mexican drug cartel. The gun found at the murder scene of U. S. Border Patrol agent Brian Terry last December was one of those "walked" by the ATF. Attorney General Eric Holder has given no answer regarding responsibility for weapons sold under a tracking program that apparently involved no tracking, even though 12 violent crimes have now been linked with the failed operation.
Gun shop owners have questioned the ATF's approval of weapons sales to suspicious purchasers. Carter's Country, a Houston gun shop, has been cooperating with the ATF from the beginning of the operation in November 2009. The attorney representing Carter's Country, Dick Deguerin, told Fox news that the ATF asked Carter's Country to complete transactions, even when sales people strongly suspected the weapons were headed to Mexican drug gangs. "They were told to go through with what they considered to be questionable sales. They reported them promptly, either while the transaction was going on or soon there after."
In a television appearance on The O'Reilly Factor August 18th and on radio the following day with Laura Ingraham Sen. Cornyn showed his outrage and discussed the need for government accountability. "It was a boneheaded idea from the beginning, and we need to know who's responsible," he said. "Attorney General Holder says he didn't know about this until April of this year. I cannot believe that he did not know about this operation."
CBS News reported on Sept. 2nd that three White House officials were emailed information on Fast & Furious. While the emails do not prove that administration officials knew about the "gun-walking", it appears Sen. Cornyn may be right to suspect they did.
Calling for "more accountability and less arrogance in government," Cornyn wants to find out who is implicated and hold them accountable. "There needs to be accountability all the way to the president. What else is going on at the DOJ he doesn't know about? Who's in charge?"
Adding insult to injury, just weeks ago the ATF promoted three Fast & Furious supervisors, in spite of heavy criticism for pushing a program that was obviously out of control. Talking with Ingraham, Sen. Cornyn stated, "I hope we get Senate Judiciary Committee hearings to get to the bottom of this and find out the facts." Senator Cornyn is a member of the Senate Judiciary Committee.
Congressman Darrell Issa, chairman of the House panel on Oversight and Government Reform Committee, said the operation displayed a "reckless disregard for safety… that merits changes in the DOJ." The committee will continue its investigation to uncover all those responsible, including at the highest levels of the DOJ. Referring to the investigation in the interview with Ingraham, Sen. Cornyn said, " I don't think we know all the facts because the DOJ has stonewalled. They simply need to come clean. If Holder is implicated, let's hold him accountable."
Contact Senator Cornyn
Phone: 202-224-2934 Fax: 202-228-2856
http://cornyn.senate.gov/public/
Kim Robinson covers Sen. John Cornyn for Tea Party Patriots' Government Accountability Project. She can be reached at kim.robinson@tppjournalism.org.