Cornyn Ends Funding of Fast and Furious Nov. 6, 2011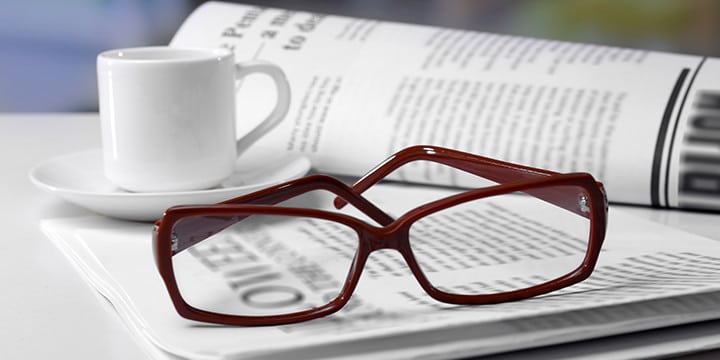 Senator John Cornyn, R-TX and member of the Senate Judiciary Committee, has been out in front of the failed Operation Fast and Furious, a federal operation launched to track sales of illegal weapons, since the story broke. The operation resulted in the possession of thousands of American weapons by Mexican drug cartels and in the death of at least one American citizen.
Sen. Cornyn suspected since July 2011 that Attorney General Eric Holder knew of the failure of the program and requested a Senate hearing. Holder has not responded to Senator Cornyn's August 11, 2011, formal request for a response to allegations by the press that the government was letting guns "walk". Thirty members of Congress are now calling for Holder's immediate resignation. Most recently Florida Republican Rep. Connie Mack became the latest congressman to demand that Holder step down.
On October 17, 2011, Senator Cornyn introduced legislation that would prohibit funding for Operation Fast and Furious or similar "gun walking" programs. The Amendment passed by a vote of 99 – 0 on October 18, 2011.
Section 218 of the amendment specifically states that, "No funds made available under this Act shall be used to allow the transfer of firearms to agents of drug cartels where law enforcement personnel of the United States do not continuously monitor and control such firearms at all times." In a statement on October 25, 2011, he called the action "… just the first step towards ensuring that such a foolish operation can never be repeated by our own law enforcement. The onus is now on Attorney General Holder to hear not just today's bipartisan call for answers, but the American people's demands that Washington be held accountable."
Contact Senator Cornyn
Phone: 202-224-2934 Fax: 202-228-2856
http://cornyn.senate.gov/public/
Kim Robinson covers Sen. John Cornyn for Tea Party Patriots' Government Accountability Project. She can be reached at kim.robinson@tppjournalism.org.