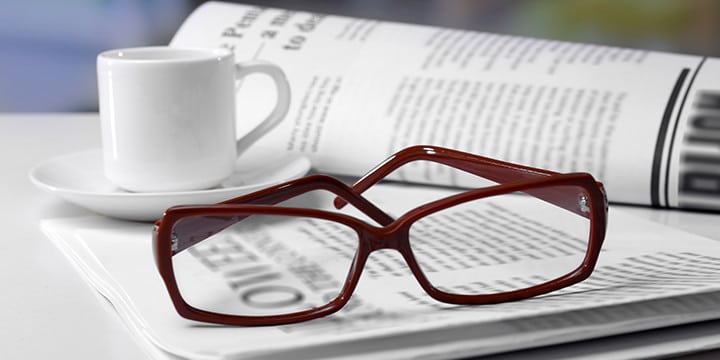 According to Webster a synonym for connection is union. Some Americans have questions about the current state of our Union. Could a proposal address both issues? Reconnecting Congress with America is the purpose of HR 3565, introduced by Congressman Bill Flores of Texas. This legislation proposes four reforms designed to bring Congressional pay and benefits, commodities and security trading and living by laws enacted more in line with Main Street guidelines. It also addresses term limits.
As Congressman Flores says, "This legislation aims to reconnect Members of Congress with Main Street America by conforming Congressional pay to private sector responses to our country's current economic situation." It would tie Member salary to the Federal budget deficit and repeal the automatic pay adjustment. If the Federal deficit is equal to or greater than 3 percent of GDP, Members' base salary would be cut by 20%. If it is less than 3 percent, base salary would be cut by 10%.
RCWA (Reconnecting Congress with America) would increase the Member contribution to the Federal Employees' Retirement System. This would also apply to Members of Congress enrolled under the Civil Service Retirement System.
Provisions to prohibit commodities and security trading by Members and employees of Congress, as well as employees of Executive branch agencies, based on nonpublic information related to their official duties are included in the proposed legislation. It expresses the sense of Congress that Members of Congress and Senators live by the laws they enact.
Proposed term limits would set 2 consecutive terms for Senators and 6 consecutive terms for Representatives.
Writing in the Waco Tribune-Herald, senior editor Bill Whitaker stated, "None of the numerous reform bills now floating around Congress would ordinarily stand a snowball's chance of passage except polls suggest Congress has more than usual to make up for this year." "A poll from The Hill, an online site that reports on Congress, indicates a majority of Americans want congressional pay cut and lawmakers' pensions eliminated." For more information: wacotrib.com.
Contact information for Congressman Flores: http://flores.house.gov
Washington DC office: 202-225-6105
Waco office: 254-732-1755
Rosemary Owen
Rosemary.owen@tppjournalism.org