Congressman Gary Miller Attacks California High-Speed Rail Funding Plan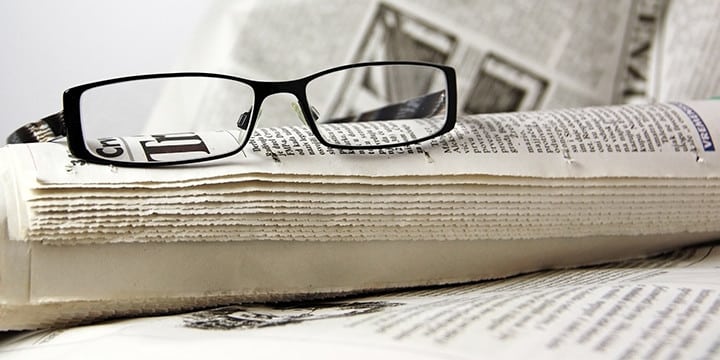 Congressman Gary Miller (California 42nd District) sits on the House Transportation and Infrastructure Committee which convened a hearing last month on California' s proposed High Speed Rail Project. Held December 15, 2011, the hearing was titled California's High-Speed Rail Plan: Skyrocketing Costs & Project Concerns . The hearing followed six weeks after California's High-Speed Rail Authority released their 2012 Draft Business Plan. The plan revealed that the cost to build Phase 1 (San Francisco to Los Angeles/Anaheim) of the voter approved statewide system has risen from $33 billion in 2008 to now somewhere between $98.5 billion and $118 billion and completion has been pushed back from 2020 to 2034. The plan for funding the Phase 1's initial Operating Segment, linking either Bakersfield to San Jose or Merced to the San Fernando Valley, woven into the Business Plan, consists of mostly federal grants ($8.5 billion) and the use of Qualified Tax Credit Bonds ($12.9 billion).
Federal grants are just what the name implies, gifts to the State of California to help fund the project. Qualified Tax Credit Bonds (QTCB's) are zero interest rate bonds issued by the state to raise capital for the project. In lieu of interest, the bond holder receives a federal tax credit in an amount competitive with the prevailing interest rate. In essence, the federal government pays the bond holder interest in the form of a federal tax credit.
The authors of the 2012 Draft Business Plan seemed unconcerned that President Obama's budget request for high-speed rail grants was not approved by Congress and that zero dollars were allocated for FY 2012 and subsequent years. The budgeting of non-existent grant program dollars would have made for an interesting line of questioning at the hearing, but this was not a main focus of the hearing. It was on the budgeting of Qualified Tax Credit Bonds as a chief source of funds for constructing high-speed rail where tough questions were asked of the Rail Authority's CEO, Roelof van Ark.
Congressman Miller questioned why the Business Plan called for the issuance of $12.9 billion in QTCB's pointing out that:
• Senate Bill 1436, which proposed the authorization of $50 billion in QTCB's is a bill NOT a law.
• Even if the bill would become law, it would only allow California to issue $1 Billion in QTCB's.
• Why do you show $12.9 Billion in QTCB proceeds? Where do the other $11.9 Billion come from?
Mr. van Ark did not answer this question other than to say it was just an example of how something "could work".
The Rail Authority currently has funds of roughly $6 billion ($2.5 billion in State Rail Bonds and $3.5 billion in federal "stimulus" money) to begin construction, but lacks the $92 to $112 billion to complete Phase 1 of the proposed statewide system. The Rail Authority and Governor Jerry Brown seem bent on beginning construction this year so as to not lose the federal stimulus funds. Mr. van Ark has now publicly stated that he will be resigning as CEO of the Rail Authority amid continuing criticism of his 2012 Draft Business Plan, much of which revolves around the plan's lack of a credible and reliable stream of funds to complete the project. Mr. van Ark will no longer need to worry about where funds will come from to complete the project. But Californians and all Americans are still concerned that $6 billion might be wasted on a useless segment of a rail planted in the middle of California's fertile Central Valley.
Contact Information for Congressman Gary Miller:
1800 E. Lambert Road
Suite 150 Phone: 714-257-1142
Brea, CA 92821 Fax: 714-257-9242
Hours: Monday through Friday, 8:00am to 6:00pm Pacific. Closed federal holidays.
Congressman Miller's website address: http://garymiller.house.gov/
By Mark R. Powell
Mark R. Powell covers Congressman Gary Miller for the Tea Party Patriots' Government Accountability Project. He can be reached at mark.powell@tppjournalism.org