Congress at Lowest Approval Rating in History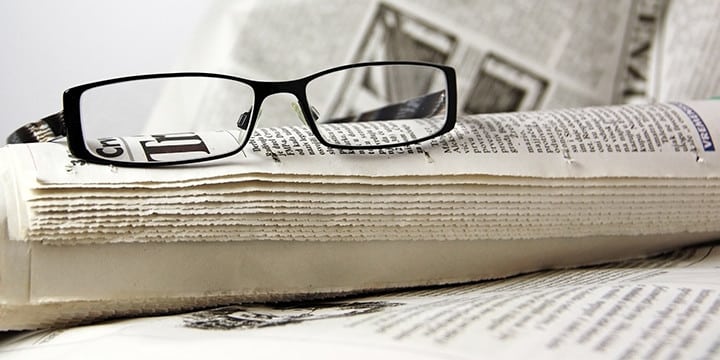 Suffering Americans are Fed Up with Congressional Inaction on Spending
WASHINGTON, DC – A new poll from Rasmussen Reports found that just nine percent (9%) of Likely Voters think Congress is doing a good or excellent job, tying the lowest rating ever for the second month in a row.  The poll also found that fifty percent (50%) rate congressional performance as poor.  The results come at a time when the majority of Americans say that they have had to make major lifestyle changes in the face of rising gas prices, according to Gallup, but Congress refuses to make meaningful spending cuts.
"Americans believe bickering Members of Congress care more about their jobs than those of suffering Americans," said Mark Meckler, National Coordinator of Tea Party Patriots.  "It's simply unacceptable that Americans have to make drastic changes in their lifestyles in the face of rising food and gas prices, but Congress instead hands out bonuses to its staffers.  Taxpayers now have to pay for their own bills and those of an adolescent, credit card-happy Congress."
"It's very simple.  Either Washington politicians side with American families and reduce government spending or they continue to line their political nests at our expense," said Jenny Beth Martin, National Coordinator of Tea Party Patriots.  "So far it looks like the President and Congressional leaders lack the courage to reduce spending.  This summer will tell whether or not they will make meaningful cuts and stay within the debt limit."
Tea Party Patriots is a national grassroots coalition with more than 3,300 locally organized chapters and more than 15 million supporters nationwide.  Tea Party Patriots is a non-profit, non-partisan organization dedicated to promoting the principles of fiscal responsibility, constitutionally limited government, and free markets.  Visit Tea Party Patriots online at www.TeaPartyPatriots.org.