Congress Approves a 5-Year Freeze in New Wireless Taxes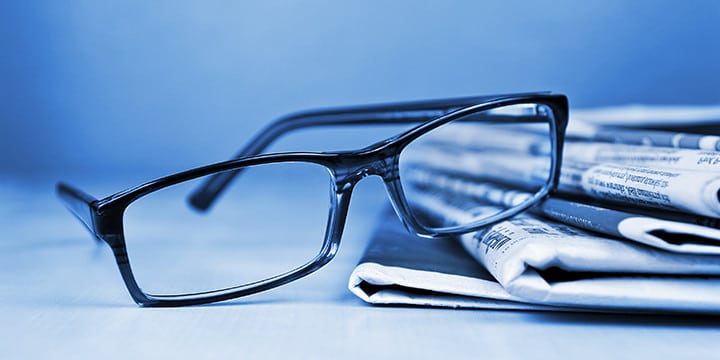 Congress has approved a five year freeze on any new state and local taxes and fees on wireless service. Supporters of the legislation argue that states increasingly have taxed wireless mobile services as they have become more prevalent. Rep Trent Franks (R-AZ), the lead Republican on this bill, argues that, "These taxes single out low-income and senior Americans who frequently rely on wireless service as their sole means of telephone and Internet access."
"The increasing disparity between taxes on mobile services compared to other goods and services is disconcerting. We need a time out until we can find a solution that protects consumers from unfair taxes on mobile services while allowing state and local government the ability to raise necessary revenue," said Representative Susan Davis (D-CA), who voted for the bill, on her website.
After hearing about the taxes imposed on wireless bills, I downloaded a copy of my last wireless statement on my Smart-phone to find these taxes. My wireless bill showed $1.59 in government fees and taxes, which is far less than the 13.36% combined wireless taxes indicated for California in Representative Zoe Lofgren's, D-CA presentation to the House. It is worth noting that some carriers like MetroPCS and many prepaid carriers roll in part or all taxes into the cost of their services. Sprint was contacted to verify the fees collected and confirmed that the taxes and fees collected were on the bill and sent directly to the appropriate government office, whether it is federal, state, or local. If this is correct, simple algebra tells me that if $1.59 is 13.36%, the corresponding wireless bill should equal 1.59 ÷ .1336 or $11.90, which the bill obviously was not.
Dawn Wildman, President of the SoCal Tax Revolt Coalition, Inc said she was "surprised and grateful that the Democrats and Republicans in DC have found one issue they can agree on, now how about the cuts in spending?"
To contact Rep. Davis, call 202-225-2040 or 619-280-5353 or visit house.gov/susandavis.
Related Links:
House transcript: http://judiciary.house.gov/hearings/printers/112th/112-22_65187.PDF
FCC explanation of bill: http://www.fcc.gov/guides/understanding-your-telephone-bill
Original Article on wireless tax 2004: http://files.ctia.org/pdf/Mackey.pdf