College Tea Party Patriot Organizes 9-11 Memorial With YAF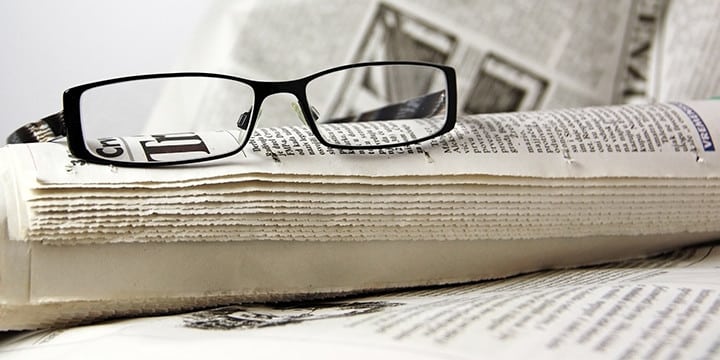 Jonathan Soo Hoo's birthday does not begin like everyone else's. It never has since he turned 9 years old and woke up to the tragedy of 9-11. Jonathan is a College Tea Party Patriot and the founder and President of Young Americans for Freedom (YAF) at the University of California at Davis. Jonathan was born on September 11.
Jonathan points to 9-11 as the "most defining thing" that shaped his political worldview. This year on September 10th, Jonathan laid quietly in his bed unable to sleep as he thought about his plans for his birthday. Jonathan was determined to organize a "9-11: Never Forget" memorial at UC Davis with 2,977 flags, one for each innocent person who died in the 9-11 terrorist attack.
He set out for Davis around 6am by himself but convinced his nonpolitical friend to help him with the memorial. Seven hours and two parking tickets later, Jonathan and his friend finished the 9-11 Never Forget memorial at UC Davis with all 2,977 flags in the shape of "9-11" and a "Never Forget" motto.
When a man passed by and thanked him for his work, he said not to thank him but to remember 9-11. The man told Jonathan that his son served two tours in Iraq and he appreciated the memorial. "In a way it's for the soldiers too because this is why they're fighting," Jonathan said in an interview.
The 9-11 Never Forget memorial states that "we must honor those who lost their lives on September 11 and we must not forget the memory of those who lost their lives. These goals constitute neither conservative nor liberal positions, but, rather, American positions," Jonathan stated in a press release.
Jonathan said "this is only the beginning" of his activism and he looks forward to organizing a "Tea Party" rally with College Tea Party Patriots and YAF at the UC Davis campus in the near future.
Danny Oliver is the Chair of Tea Party Students