Career Politicians Think Living within Your Means is "Extreme"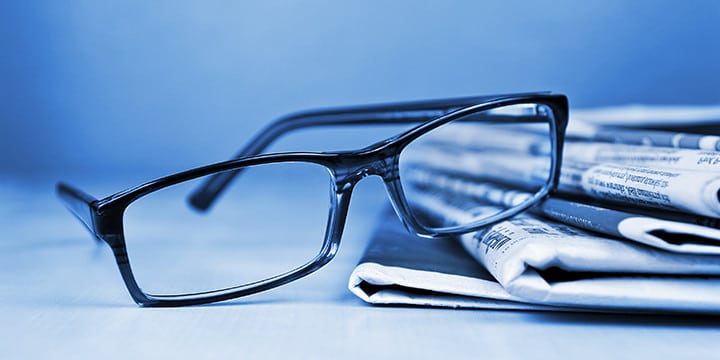 The Tea Party Patriots, the nation's largest tea party organization, today blasted Vice President Biden and Senate Majority Leader Harry Reid for bashing ordinary Americans who believe in governmental fiscal responsibility.
Jenny Beth Martin, Co-founder and National Coordinator of Tea Party Patriots, reacted strongly to accusations that the Tea Party Movement bears responsibility for the financial crisis facing our nation:
"Only entrenched career politicians in Washington, D.C., would think living within your means is 'extreme.' What is truly extreme are the lengths Vice President Biden and Sen. Reid will go to blame everyone else for their lack of courage to lead this nation out of the financial wreckage they helped create. What is extreme is a Senate that refuses to pass a budget for three straight years. What is extreme is accelerating the nation's financial troubles by refusing to cut government spending. What is extreme is a Congress, a President and a Vice President that don't have the courage to lead this nation back to economic prosperity. Dysfunction and overspending is troubling and extreme.

The Vice President and Senator Reid are now screaming that Americans are 'extremists' for demanding fiscal responsibility. Is there a better example of how distorted and divisive this Administration and Congress have become in the national debate?

There used to be a time in America when spending money you didn't have was frowned upon. Mr. Biden and Reid's combined 64 years in Washington has clouded their ability to understand that a $15 trillion deficit and no budget is extreme mismanagement."
The blame game is ramping up in DC to try and put the blame on us when Congress reaches its debt ceiling AGAIN without having done ANYTHING to stop the problems caused by its own dereliction of duty.
If placing the blame on an organization formed solely for the purpose of fixing government strikes you as extreme, please let us know you're with us because it's going to get pretty ugly before it gets pretty in DC.