Call Boehner about the House conservative purge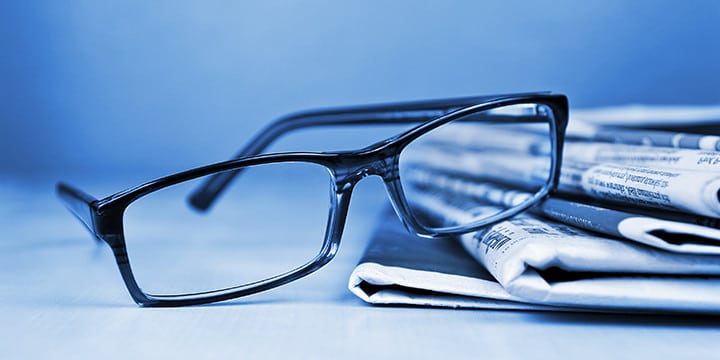 Well, it's happening. Speaker Boehner is taking some of his most vocal fiscal opponents out of influential budget-related committees. Via Roll Call:
Speaker John A. Boehner initiated today a small purge of rebellious Republicans — mostly conservatives — from prominent committees; it's the latest instance of the Ohio Republican's clamping down on his fractious conference.
The decisions were made by the GOP Steering Committee at a Monday meeting, which reviewed a spreadsheet listing each GOP lawmaker and how often he or she had voted with leadership, three sources said.
Reps. David Schweikert of Arizona and Walter Jones of North Carolina were booted from the Financial Services Committee. Reps. Justin Amash of Michigan and Tim Huelskamp of Kansas were removed from the Budget Committee.
According to a source, Schweikert was told that he was ousted in part because his "votes were not in lockstep with leadership."
The article goes further, explaining that one conservative, Rep. Rick Mulvaney of South Carolina, was put on the Financial Services Committee. It also notes that part of the reason Rep. Schweikert was taken out off the Financial Services Committee was because of how he handled his primary against establishment-supported former Rep. Ben Quayle (R-AZ). However, other than that, the article outlines a bad situation for Tea Party-minded Republicans in the House, especially those elected in 2010.
This is not a good sign for the fiscal cliff debate, and it's not a good sign for the 2013-2014 Congress. The purged Representatives have stood for principle on some very key votes, pulling the House Republican Caucus to become more conservative. Unfortunately, it appears the Speaker cares less about Tea Party retaliation than he does about his own power. Instead of adhering to the American people he is embracing the standard political status-quo by disciplining his colleagues who stand against him on the basis of principles.
It is time for the Tea Party to show the Speaker that this November's election hasn't ended the grassroots opposition to fiscal insanity. Click here to call Speaker Boehner's Office. We encourage you to call it, and let the Speaker know exactly what you think of his newest display of political elitism.