California Congressmen Work to Slow Down High Speed Rail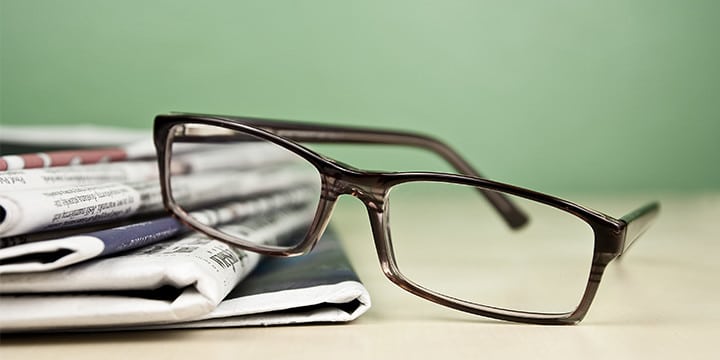 High Speed Rail projects have been on the radars of many states and the federal government. The State of California is no exception with $3.6 billion set aside for its high speed rail projects. Proponents want to add this public transportation option in order to increase use and reduce air pollution. Opponents argue that the costs are too high and there is much uncertainty as to how many people will ride the new trains. Most complete high speed rail projects are overseas in China and France and some complain that the US is too far behind. However, at a time where tax revenues are decreasing and the government is operating on a deficit, others believe that these projects need to be reevaluated to ensure that the benefits outweigh the costs.
Rep. Kevin McCarthy (R-CA22) and his cosponsors Reps. Brian Bilbray [R-CA50], Jeff Denham [R-CA19], Walter Herger [R-CA2], Duncan Hunter [R-CA52], Darrell Issa [R-CA49], Tom McClintock [R-CA4], Howard McKeon [R-CA25] and John Campbell [R-CA48] want the high speed rail project in California put on hold for further review and audits. They have introduced HR 3143, which would require a Government Accountability Office analysis of the project, as well as reviews of ridership estimates, estimated ticket prices and other projections prior to the project starting. The bill would pull back $2.9 billion in obligated federal funding as well as $715 million in unobligated federal funding. "Responsible stewardship of taxpayer dollars is always important, and now more than ever," Rep. McCarthy said. "We cannot afford to throw money we don't have at a project most don't have confidence in. That's why I introduced this legislation, so we can take a step back and figure out what high-speed rail really means for taxpayers."
Cosponsor John Campbell agrees with his assertions. "With all the current examples of taxpayer money being squandered on politically correct projects that have little chance of success, we should absolutely not be wasting even more money on a very expensive high-speed train from nowhere to nowhere," said Congressman Campbell.
Tea Party Patriots local coordinator Cathy Richardson believes in the content of the legislation, but questions why Rep. John Campbell did not act sooner on the legislation and whether or not it can make it past committee. "Congressman Campbell does as he pleases and sees fit. Did he take the time to talk to his constituents on this subject matter? He has not had a town hall with his constituents for over 3+ years which is a shame. Also, it would have been nice for the Congressmen to vocally support the CA state legislators much earlier who have been trying for some time to derail the high speed rail. What are the chances this legislation will get out of committee and be voted for in time? How hard has he worked on this bill? Is it all for show?" says Richardson.
The bill was assigned to the House Committee on Transportation and Infrastructure on October 7th.