Bringing Tea Party Principles to America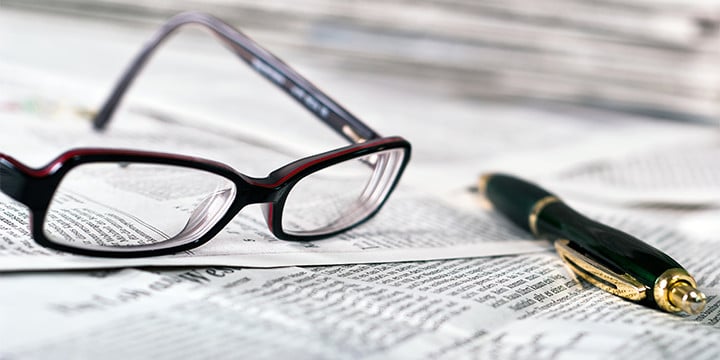 With Election Day around the corner, it is more important than ever that Tea Party Patriot principles are brought to the fore of the public discussion. There are many ways to do this, and most of them originate at the local level, where creativity and dynamic thinking abound.
However, coordinating all of these great ideas and efforts is important, and to that end Tea Party Patriots has created the Regional Support Team, which consists of five Regional Coordinators and one National Coordinator.
As we come down the wire to Election Day, Tea Party Patriots will be highlighting the great work local and state-based groups are doing. These efforts are critical to taking our country back on Tuesday. Below is the first installment of interviews with RSTs about what they are doing with local and state activists. Also, be sure to check out the work these RSTs are doing with local activists in videos here.
Keli Carender: National Grassroots Coordinator for Tea Party Patriots
Works in California (oversees all RSTs)
Working with Sally Oljar, National Coordinator (volunteer)
Keli has spent a great deal of time working inside Washington State to elect Tea Party at the local and state levels, including in the gubernatorial race. She has recently traveled to Michigan, where she participated in a post-card blitz and phone-banking operation with Tea Party activists.
According to Keli, "Michigan Tea Party activists are really well-organized and hard-working. Tea Party values WILL be represented on Election Day. They are better organized than either the Republican or Democratic Parties in Michigan. It's amazing. There is a regular supply of Michigan volunteers. Cindy Gamrat, one of our local coordinators, deserves special praise as one of the hardest-working people in the Tea Party in Michigan.
Gregg Cummings: RST for Mid-West region
Inside region: has visited Iowa, North Dakota, South Dakota, Nebraska, Montana,
Outside of region: has visited Ohio, spoke in Idaho
Gregg has spent most of his recent time in Iowa, which is an important state in 2012. There is a five-prong attack in place here:
Gregg has talked to all 56 Tea Party groups in the Iowa Grassroots Coalition, and now Tea Party groups are educating members on why candidates are being elected into office.
He has worked to make sure as many candidates and officials as possible meet with Tea Party groups. Gregg says "We are making certain candidates and Tea Party groups work together on Tea Party principles."
Iowa State University has a Tea Party group that is reaching out to all major campuses in Iowa to get out the vote. This is critical for the next generation of activists.
A Tea Party group, Tea Party for Christ, is reaching out to churches. They are using the Black Robe Regiment as a model. They want churches to preach from the pulpit, much as big government church pastors do.
Iowa has three Tea Party groups that are using a Tea Party Patriots grant to make voter guides, billboards, etc.
In Montana, activists are focused on making sure Tea Party principles are represented in the Senate race, where there are lots of boots on the ground.
In South Dakota, the Tea Party is engaged with voter guides and sign waving.
North Dakota has a growing coalition of Tea Party groups, and using that network they are helping candidates who support the Tea Party principles, regardless of party. The gubernatorial race, for example, is focused on replacing a liberal governor with a Tea Party-minded governor.
"Obamacare really launched the Tea Party in North Dakota," says Gregg.
Nebraska is very much a state with intrinsic Tea Party values. What the Tea Party has done there is go across the river to help Iowa Tea Partiers with boots on the ground.
In Idaho, Gregg spoke at a major event with 150 people in attendance.
In Ohio, the biggest challenge and success has been coordinating the different groups in the state. Gregg worked with Ohio Tea Partiers Becca Herzog and Kathy Dirr to make sure as many Tea Party groups as possible were coordinated with the rest of the state.