Bringing Tea Party Principles to America: Part 2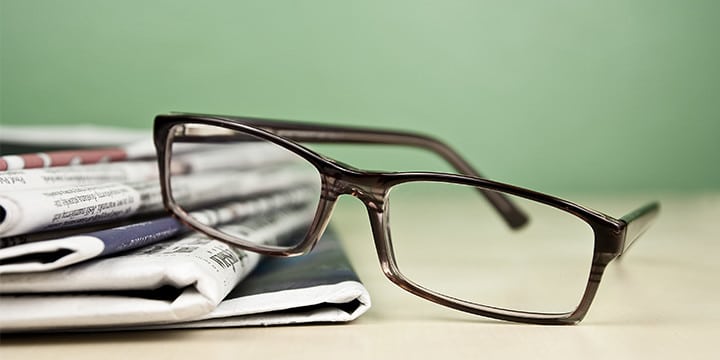 Yesterday, we highlighted great work being done in Michigan, North Dakota, and other states by local and state coordinators. Today is the second installment of interviews with Tea Party Patriots' Regional Support Team Coordinators describing what has gone on in Nevada and other states. Also, be sure to check out the work these RSTs are doing with local activists in videos here.
Bill Norton: RST for Western Region
In region: Nevada, Arizona
Bill organized busloads of activists from Arizona to Nevada to help with GOTV efforts with other grassroots organizations.
He is in the Green Bay area in Wisconsin for Hispanic outreach. Bill believes this is important, as Hispanic values are similar to Tea Party values.
Bill will be in Wisconsin through Election Day.
Kurt Potter: Central Region RST
Region includes: Minnesota, Wisconsin, Illinois, Michigan, Indiana, Kentucky, Ohio, and West Virgina
Kurt has been in Ohio for a month to do GOTV efforts and helped local Tea Partiers get boots on the ground for the final pre-election weekend.
His efforts are focused on Cuyahoga County – the "Belly of the beast," as Kurt describes it. This "belly" is in the Cleveland area. Local Tea Partiers had knocked on 6,000 doors by last week, and will hit 2,000 more before Election Day.
While declaring himself no political prognosticator, Kurt thinks Tea Party principles could win the day this week in Ohio.
Diana Reimer: Atlantic Region RST
All states from Maine to Virginia – 12 in total, including the District of Columbia
Diana has not spent much time in her region lately. Last week she went to Milwaukee for a press conference on voter fraud and met with coordinators.
After that she went to Iowa, meeting with the Victory Center with Linda Parker. "Linda is an incredibly important part of our movement," says Diana. "She does all of the administrative work for Tea Party Patriots, including all of our mailings."
Diana next went to Missouri, where she participated in a lunch with excited, dynamic coordinators. RST Rachael Proctor and Tea Party Patriots National Coordinator Jenny Beth Martin were also at that luncheon. Diana later met with coordinators in that area.
Never one to rest for too long, Diana went back to Wisconsin and knocked on doors on Wednesday of last week.
She headed to Philadelphia on Friday, and will focus on Virginia during the last days leading up to the election.