BREITBART IS HERE – THE VIDEO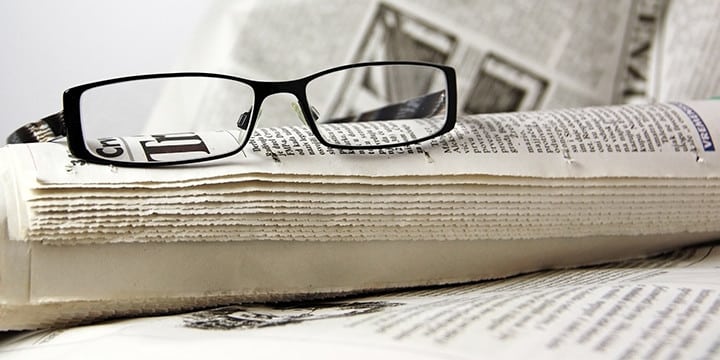 Andrew Breitbart was many things to many people.  For some, he was a fearless voice who stood up for truth in media.  For others, he was an inspiration for them to make their voices be heard.  And for others, he was a tireless advocate against government corruption.
Andrew was a friend to the Tea Party movement.  He spoke at numerous events.  One thing is sure, there will most likely not be another Andrew Breitbart any time soon!  But there are many who he inspired who do not want his message to be forgotten.  Here is a video tribute to Andrew and his undying spirit:
Breitbart is here!