Boehner, Reid Demonstrate New Low in "Leadership"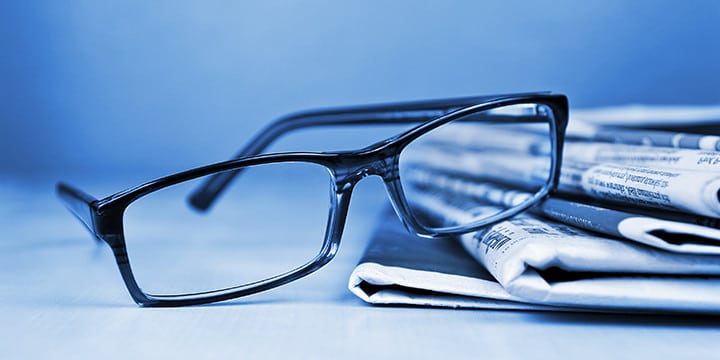 Dealing Congress Extends Unsustainable Spending Levels
NEWS RELEASE: The Tea Party Patriots, the nation's largest tea party organization, today blasted Congressional "leaders" in the Senate and House for agreeing to a continuing resolution to sustain federal spending levels.
"Mr. Boehner and Mr. Reid, you might not have built our country but your lack of guts is destroying it. Just as in May when five budgets were proposed and voted down, the dysfunctional Congress, under your watch, has chosen again to punt on making the real spending cuts that Americans demand," said Jenny Beth Martin, Co-Founder and National Coordinator of Tea Party Patriots. "Harry Reid and John Boehner have done it again—cutting political deals to avoid a tough vote in an election year. This is not leadership and the American people are fed up with your unwillingness to address the financial issues that are plaguing this country.
"We will hold Senate and House leadership accountable for its reckless, irresponsible behavior at a time when the economy remains sluggish and millions of unemployed Americans face rising food prices and living costs. We will not forget in November and beyond."
Tea Party Patriots is a national grassroots coalition with more than 3,400 locally organized chapters and more than 15 million supporters nationwide. Tea Party Patriots is a non-profit, non-partisan organization dedicated to promoting the principles of fiscal responsibility, constitutionally limited government, and free markets. Visit Tea Party Patriots online at www.TeaPartyPatriots.org.