Are Obama Donations Coming from Foreign Entities?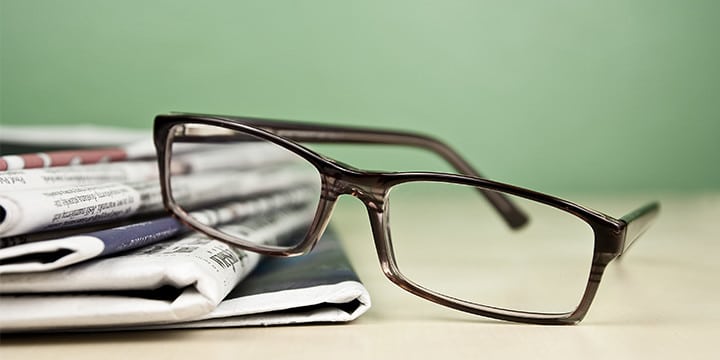 In 2008, questions were raised about the security measures then-candidate Obama used to raise record levels of fundraising money. And a recent investigation by the non-partisan Government Accountability Institute (GAI) went one step further, noting that Obama.com (which leads visitors to the Obama campaign donation website) may have significant security holes that allow foreign donations to the Obama campaign.
The hypocrisy involved in this report is rather significant – after all, it was President Obam a who hammered the Supreme Court for its Citizens United decision on campaign finance in his 2010 State of the Union address. From the LA Times:
"Last week, the Supreme Court reversed a century of law to open the floodgates for special interests — including foreign companies — to spend without limit in our elections," Obama said tonight. "Well, I don't think American elections should be bankrolled by America's most powerful interests, and worse, by foreign entities. They should be decided by the American people, and that's why I'm urging Democrats and Republicans to pass a bill that helps to right this wrong."
Yet, according to Breitbart, the President's campaign is possibly allowing foreign influences on the 2012 election:
Breitbart News obtained an advance copy of the bombshell report which reveals that the Obama.com website is not owned by the president's campaign but rather by Obama bundler Robert Roche, a U.S. citizen living in Shanghai, China. Roche is the chairman of a Chinese infomercial company, Acorn International, with ties to state-controlled banks that allow it to "gain revenue through credit card transactions with Chinese banks."
There's more.
The unusual Obama.com website redirects traffic directly to a donation page on the Obama campaign's official website, my.barackobama.com, which does not require donors to [sic] enter their credit card security code (known as the CVV code), thereby increasing the likelihood of foreign or fraudulent donations. The website is managed by a small web development firm, Wicked Global, in Maine….According to the GAI report, 68 percent of all Internet traffic to Obama.com comes from foreign visitors.
Let's repeat the key points here:
An Obama campaign bundler has ties to Chinese government-owned banks.
This bundler owns a website that directs traffic to the Obama campaign's donation site.
This donation site does not have proper security on it.
At the very least, the Chinese government could be involved in providing indirect assistance to President Obama's re-election ccampaign.
While none of this is conclusive at this time – the Obama campaign has denied lacking security, pointing to measures it has in place (measures it seems we will have to trust the campaign on, since those measures appear to be handled internally), and to accuse the President of failing to provide safeguards on purpose without definitive proof would be irresponsible – Tea Party Patriots will be keeping an eye out for further updates, and will provide them as necessary.
Either way, of course, these security failures should be fixed as soon as possible, and a Federal Elections Commission investigation should probably take place between now and the election. Strong evidence of illegalities, especially as it relates to the sanctity of our democratic republic elections, deserves at least that much of a response. This is especially true when nearly half of Members of Congress are vulnerable to campaign donation fraud, according to GAI, meaning that this is a common problem that should be fixed as soon as possible