Americans Overwhelmingly Oppose Weak Short-Term Budget Measure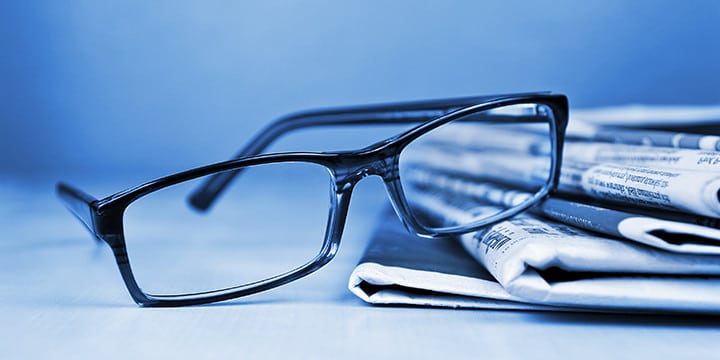 Tea Party Patriots Demand Mature Leadership in Congress
WASHINGTON, DC – Today, the Tea Party Patriots signaled their opposition to the House Republicans proposed three-week spending bill designed to keep the government running after March 18, but does not address the debt ceiling or make cuts necessary to restore fiscal stability to the nation.
"As we suspected this Congress is not serious about cutting spending and presenting a realistic budget," said Jenny Beth Martin, national coordinator for Tea Party Patriots.  "After broken promises of $100 billion in cuts and a seeming refusal to raise the debt ceiling, Republicans are caving on the majority of issues, and Democrats show no signs of making any serious cuts.  Where are the leaders our country elected?  Where is the courage to get our bloated budget under control?  Who will step forward, provide real leadership and refuse to burden our children with the excesses and irresponsibility of previous generations?"
"Local tea party coordinators are overwhelmingly opposed to the short-term 'punt' by Republicans," said Mark Meckler, national coordinator for Tea Party Patriots.  "As a small symbolic start, they demand Congress immediately and completely defund NPR, an organization whose leading fund raiser has openly stated does not need federal funds.  They demand Congress immediately make the difficult decisions and take bold action on all foreign and domestic spending.  They demand that Congress get serious and deal with reform of unsustainable entitlement programs.  And they demand that those they elected in November, both Republican and Democrat, show the leadership with which they were entrusted.
"If Wisconsin's governor and legislature can display the resolve necessary to get its fiscal house in order, Congress can and must do the same."
The three-week Continuing Resolution (CR) announced by House Republicans on Friday keeps the government funded for three weeks and cuts $6 billion in federal spending, mostly by eliminating earmarks (which the President has already said he will veto) and programs already targeted for reduction by President Obama in his fiscal 2012 spending request.
"This is weak incrementalism in a time when we need bold and visionary leadership from Congress and the President," said Meckler.  "That's what they were elected to do—lead this country out of this economic crisis.  These weak measures and kicking the can down the road will not do."
Tea Party Patriots is a national grassroots coalition with more than 3,000 locally organized chapters and more than 15 million supporters nationwide.  Tea Party Patriots is a non-profit, non-partisan organization dedicated to promoting the principles of fiscal responsibility, constitutionally limited government, and free markets.  Visit Tea Party Patriots online at www.TeaPartyPatriots.org.