America Rising Rally – We the People Ohio Valley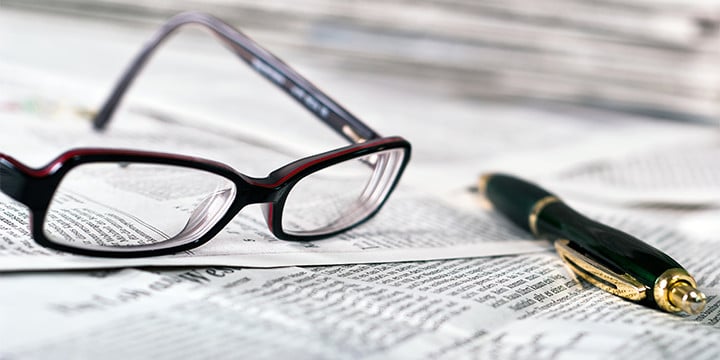 Yesterday We the People Ohio Valley held the "American Rising Rally" in St. Clairsville, Ohio. Here is the news release they issued:
National figures arrived in St. Clairsville, Ohio today for the America Rising Rally in the Ohio Valley Plaza at North Star Polaris parking lot.
We The People Ohio Valley sponsored the America Rising Rally featuring the author of the book Blacklash and Fox News Contributor Deneen Borelli along with Columnist and frequent Fox News guest Dr. Tom Borelli and Father Dennis Schuelkens, Pastor of Our Lady of Peace Parish in Wheeling and vocal defender of the First Amendment. Schuelkens eloquently addressed the ACLU attack on the Franciscan cross representation in the City of Steubenville logo and the Administrations mandates through Obamacare that are infringing on religious freedom.
Deneen and Tom Borelli electrified the audience with a powerful message on the destructive impact of over-regulation by the Obama Administration on what may be our most critical energy industry—coal.
"President Obama has proven to be a disaster for our country. Unemployment remains too high, too many Americans are on government assistance and the consequences of his war on fossil fuels, especially coal, are resulting in higher energy prices that are lowering the living standards of hard working Americans. Ironically, the first black president wants to put all Americans on the government plantation, said Deneen Borelli, Director of Outreach at FreedomWorks.
Much of the Rally focused on coal and the impact of the "War on Coal" that is strangling the coal industry and killing jobs. Local coal miners are coming to grips with the President's energy policies and some have already lost jobs due to new regulations. Miners realize that Obama said, "If somebody wants to build a coal-fired power plant, they can. It's just that it will bankrupt them," and they understand the Presidents plan for less coal demand equals lost jobs.
We The People Ohio Valley is sponsoring this rally in an effort to help local like-minded residents learn about the full impact of the Administrations plans for coal powered power plants. The San Francisco Chronicle quoted President Obama as saying, "under my plan…electricity rates will necessarily skyrocket."