Alternative to Obama infrastructure spending proposed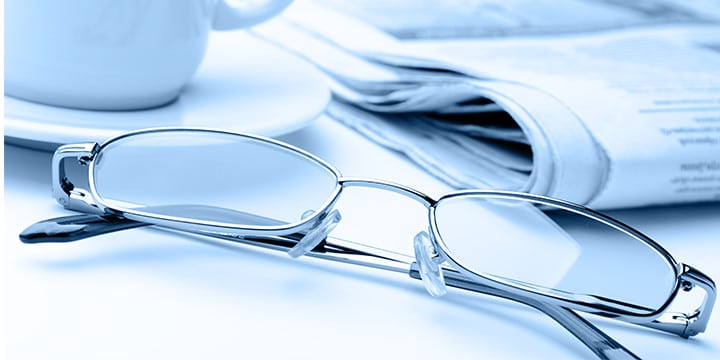 President Obama has frequently stated that a major part of his plans to stimulate the economy would be development of infrastructure, like roads, train tracks and utilities facilities. His American Recovery and Reinvestment Act included $105.3 billion in infrastructure spending. Republicans argue that these projects do not deliver as many jobs as promised and unnecessarily add to the deficit. Right now, the most common option used to fund these projects using private investors is issuing bonds.
Rep. John Campbell's (R-CA) bill, HR 4001, would give private individuals and businesses the option of buying into publicly traded partnerships that invest in infrastructure projects. One of the primary advantages of partnerships is that, unlike stocks and bonds, the profit or loss of the partnership is passed along to the investors without corporate income tax. Losses of the partnership are also tax deductible to the investor.
Campbell's communications director, Chris Bognanno, says the plan is an alternative way to fund infrastructure projects while helping the economy. "Not only is Congressman Campbell's bill a viable alternative, it is directionally opposite from the President's plan. Instead of engaging in harmful deficit spending, the idea is to create a new class of investor for infrastructure projects. This has the dual benefit of jumpstarting the struggling private sector and repairing our nation's infrastructure in a more efficient manner," stated Bognanno.
Currently, publicly traded partnerships can invest in gas and oil-related businesses, mining and real estate. There are also private placement partnerships available only to high net worth investors that can invest in most any business. The specific types of projects that will be available to publicly traded partnerships/master limited partnerships (MLP) if the bill passes are:
* Roads and related improvements.
* Train tracks and related improvements.
* Airports.
* Docks and wharves.
* Sewage facilities.
* Solid waste disposal facilities.
* Natural gas, water and electric utility facilities
* Communications facilities.
The National Association of Publicly Traded Partnerships has not taken a position on the bill and Executive Director Mary Lyman stated that they will "focus (their) advocacy efforts on measures that will protect and enhance (Publicly Traded Partnerships') current tax status."
Reagan's Renegades organizer David Knittle is positive about the plan, but wants to see a gradual roll out of offerings to private investors of some projects to test the viability of this option.
"They should start with a partial plan, not ensuing with a total public infrastructure investment of all public infrastructure projects . If it goes well after a period of years, they should do more," said Knittle.
The bill has been assigned to the House Ways and Means committee. Bognanno says that Campbell has been working with the committee to add the plan to a comprehensive tax reform package.
To contact Rep. Campbell, call 949-756-2244 or visit http://campbell.house.gov.
Greyson Peltier, reporter for Tea Party Patriots, may be reached at 206-424-5190 or by emailing greyson.peltier@tppjournalism.org.