After Budget Failure, President And Congress Must Show Leadership And Halt Debt Spiral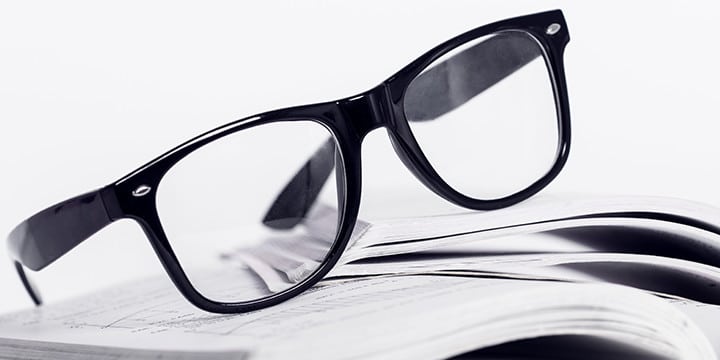 Tea Party Changed Spending Debate, Leaders Must Respond and Show Fiscal Responsibility in Next Budget Battle
WASHINGTON, D.C. – Today, Tea Party Patriots, the nation's largest tea party organization, urged President Obama and Congress to demonstrate real leadership as the country nears its debt limit, in light of a failure on both sides to pass a 2011 budget with meaningful spending cuts.
"Leadership requires bold action in times of crisis, but that was clearly absent after both sides made weak, last-minute cuts that do little to get our fiscal house in order," said  Mark Meckler, National Coordinator for the Tea Party Patriots. "Looking ahead, we stand with the vast majority of Americans who simply don't want to see the debt limit raised, especially when our leaders brush off tough spending cut decisions.  Coincidentally, we find ourselves standing with President (then Senator) Obama, whose previous words in 2006 speak for themselves:
The fact that we are here today to debate raising America's debt limit is a sign of leadership failure.  It is a sign that the U.S. Government can't pay its own bills…Washington is shifting the burden of bad choices today onto the backs of our children and grandchildren.  America has a debt problem and a failure of leadership.  Americans deserve better.
"We agree:  Americans deserve better than the 'failure of leadership' we've seen so far.  They deserve cuts much deeper than those in the last-minute budget deal, and kicking the can down the road on our debt limit is unacceptable.  While it appears that suddenly those who have stood with the President's previous position—people like Harry Senate Majority Leader Reid and Nancy Pelosi—have mysteriously abandoned their principles, we believe their prior statements were correct, as do the vast majority of Americans."
"Our elected leaders on all sides must regroup after failing to listen to their constituents, the American people," said Jenny Beth Martin, National Coordinator of Tea Party Patriots.  "Like irresponsible teens, the folks in Washington have proven they do not have the responsibility to be trusted with our credit card, and it must be withdrawn.
"We were thrilled that consistent tea party pressure throughout the budget debate forced the President to at least make an attempt to appear concerned about cutting spending, but his latest proposal is a far cry from those made by others in Congress.  History has shown repeatedly the dangers in raising taxes on a struggling economy, but that's what the President has proposed.  Paying lip-service to entitlement reform while bashing detailed proposals by those who have crunched the numbers, is disingenuous."
Tea Party Patriots is a national grassroots coalition with more than 3,300 locally organized chapters and more than 15 million supporters nationwide.  Tea Party Patriots is a non-profit, non-partisan organization dedicated to promoting the principles of fiscal responsibility, constitutionally limited government, and free markets.  Visit Tea Party Patriots online at www.TeaPartyPatriots.org.