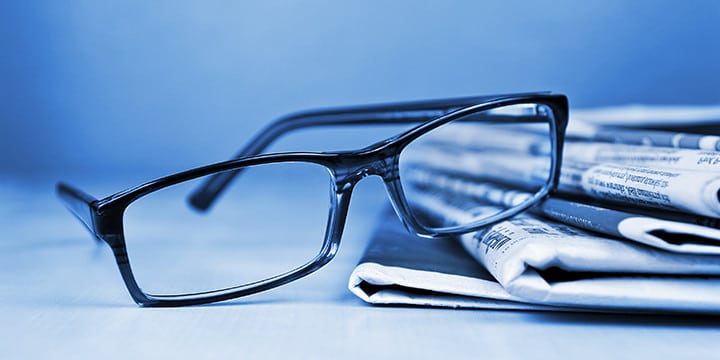 Six days ago, Tea Party Patriot Tom Grimes passed away after a short illness. Tom, who co-founded the St. Joseph County Tea Party Patriots, was well-known within Indiana and national Tea Party circles for his tremendous efforts towards a freer, more prosperous nation.
Tom's efforts were so effective for the Tea Party that he even received attention from The New York Times in March 2010, after he helped organize 200 people for a trip to Washington, D.C. Tom, who had lost his job in the beginning of 2009, turned to the Tea Party to prevent the federal government from having the kind of power that caused the recent recession ever again.
In recent weeks, unfortunately, Tom's health began to take a turn for the worse. The doctors were unable to find out what was wrong, and he passed peacefully soon after.
It is with great sorrow that Tea Party Patriots sees the departure of a wonderful man who truly had the best interests of the people around him at heart. We pray and hope that he is at peace now, and with the God he always served.
It has been requested by his wife, Sharon, that contributions be made to the: Tom Grimes Medical Fund, c/oFirst Source Bank, 12460 State Road 23, Granger, IN 46530.
Thank you in advance for your contribution on his behalf.