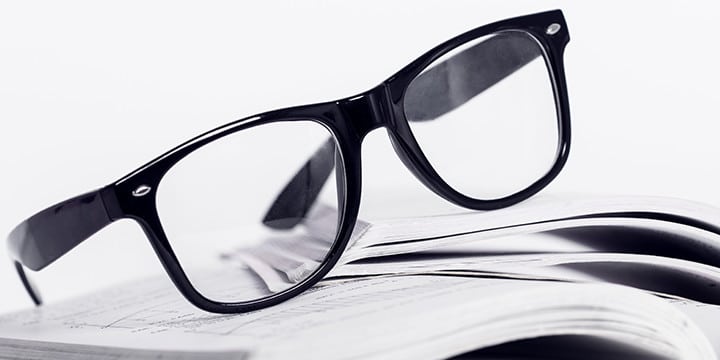 The dust has barely settled since Tuesday's election, and already a prominent member of the Washington establishment is talking about raising taxes on the American people. From ABC News:
"On the tax issue there was a clear, a clear sort of mandate about people coming much closer to our view about how to deal with tax policy," Biden told reporters during a question and answer session on Air Force Two.

Biden added that he hopes there'll be "some real soul searching" in the Republican party "about what they're willing to cooperate on."

And cooperation is key if the administration plans to address the fiscal cliff with a Republican majority in the House of Representatives.  Biden said he did not want to speculate on any deal to avoid the automatic tax increases and spending cuts.
What we know from Tuesday is that the American people voted for more gridlock in Washington. Media manipulation and a wishy-washy establishment Presidential candidate made sure the American people failed to see the dangers in continuing big government spending and taxation. It now falls on us to step up and hold the line. Spending cuts and no tax hikes is the mantra as Congress comes back next week to debate the so-called fiscal cliff. We'll have more details as we get closer to when the vote takes place, but for now, know that the Washington establishment is already preparing to raise your taxes instead of working on real spending and tax reform.