A big THANK YOU to veterans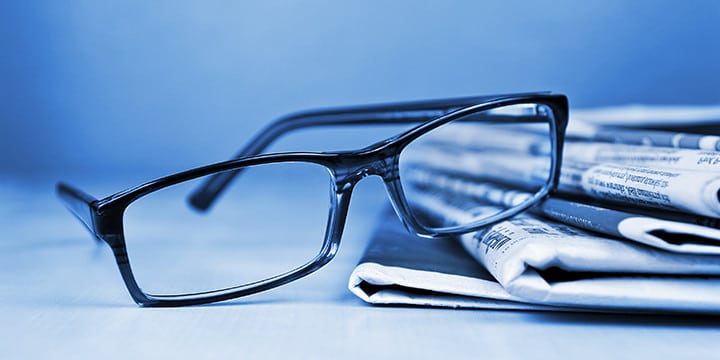 Today is Veterans Day, a day that all Americans forget about politics. We focus instead on those who have served, those who gave their all in defense of America.
For those who don't know, Veterans Day replaced Armistice Day in the United States in 1954. After the horrors of both world wars, it was only appropriate that President Eisenhower make the change, to honor all those who fought to protect international freedom and America's borders. Today, we use this day to honor all those who served from the Revolution to Iraq and Afghanistan.
Tea Party Patriots would like to say THANK YOU to our veterans, even though they deserve so much more. Please join us in making sure that our country always provides the "thank you" that our veterans truly deserve.