5 Days away from Fundamentally Restoring our Constitution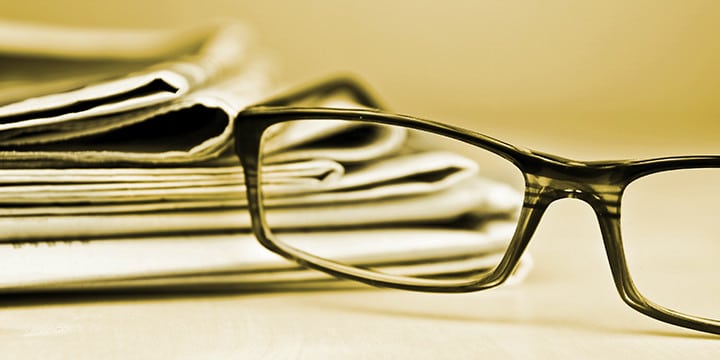 Good evening patriots, we are just 5 days away from fundamentally RESTORING our Constitution. Each day from now until election day, Tea Party Patriots will be updating its blog with information from each Tea Party Patriots Regional Support Team (RST) Coordinator on efforts leading to November 6.
With only five days until the most important election in a generation, it's critical that grassroots activists work together to promote the core principles of Tea Party Patriots: fiscal responsibility, constitutionally-limited government, and free markets. With this in mind, we urge you to reach out to your respective local leaders so they can help you work with your RST to find out how you can most effectively help activists in and around your area.
Coordination is key to any victory of principle over the corruption of Washington. However, individual effort can never be discounted. This is why it's important that – in addition to contacting your local leaders – you participate in the Tea Party Patriots Call From Home Program. Participation every day from now through Election Day means over 100 undecided voters will be touched by your stand on principle. It also means you will get a free T-shirt after call 60, and each call you make puts you in the running for one of two iPads.
To keep up with all that is going on with Tea Party Patriots around the country, keep checking our video page on a daily basis!

We're less than a week from taking America back. Keep it up!