Job Opening In WA State 6th District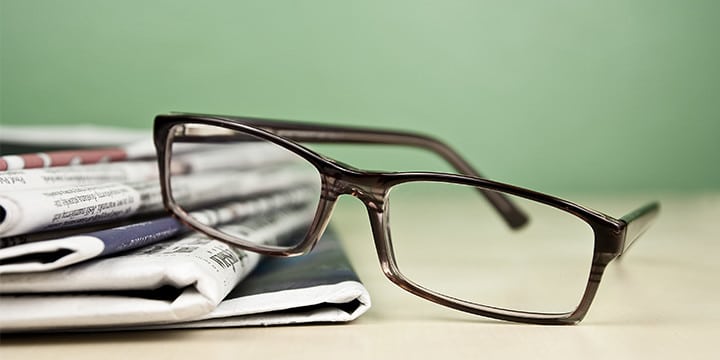 Job Opening WA State 6th Congressional District
TPP Citizen Journalist Larry Killion
After nearly 40 years in office, Rep. Norm Dicks (71) WA 6th Dist. Democrat has announced he will not run for another term.  There were already a number of GOP candidates waiting to try another run at him in the next election but the Democrats seemed stunned by the announcement. Puget Sound voters will decide where we go from here in November.
In an article in the Kitsap Peninsula Business Journal, Lary Coppola said, "This community certainly owes an enormous debt to Norm, who has brought home the bacon for almost four decades. His ability to accomplish the seemingly impossible for us presents an enormous set of shoes for any congressional newcomer to fill."
One Democrat candidate has come to the top.  He is State Senator Derek Kilmer from Gig Harbor.  Kilmer appears groomed by his party for bigger things than State Senate and Congressman Dicks has now endorsed him.  U.S. Rep. Adam Smith, D-Wash., announced his endorsement of Kilmer at the same time as Dicks.  The field has abruptly shortened as a rash of other endorsements came in from various Democrats once rumored as possible Dicks successors. Kilmer endorsements include unions, greens, feminists, county and city officials, and colleagues from the State Legislature.  By looking at Kilmer's record and political bedfellows, it appears that he would continue the status quo.
"Derek is someone who understands every part of this district because he has lived it." said Dicks, noting that thePrincetonand Oxford-educated Kilmer is a graduate ofPort AngelesHigh School.
Two familiar names among Republicans running for the position are Doug Cloud and Jesse Young.  They both ran in the 2010 race with Cloud losing to Dicks in the November election.  Like Kilmer, both Cloud and Young are fromGig Harbor,WA. Cloud is an Attorney and Young is a Software Engineer.
A new GOP candidate for the 6th Congressional District is David Eichner.  David said, "The primary weakness of Derek Kilmer running for Congress in a military district is that he never served in the military. The 6th Congressional District has many current military personnel, veterans, and employees of companies that are impacted by our local military bases. Since both of our Senators are not on committees with any influence in terms of those bases, we need to send someone to represent the 6th Congressional District who has the highest probability of getting on a defense committee. We need a representative who would have credibility in the eyes of military leadership and would be able to communicate effectively with them regarding our local military bases… Additionally, Derek has demonstrated by his voting record in Olympia that he is willing to put the interests of the Democratic Party over the will of the people. We need a representative in Congress who will represent the will of the people in his district."
Washington State Tea Party Patriot Coordinator Woody Hertzog said, "Local Tea Parties are eager to support either a Democrat or Republican that uphold the three tea party core values of Fiscal Responsibility, Free Markets and Limited Constitutional Government.  Derek Kilmer does not appear in alignment with the tea party core values and disappointment spread among activists and tea party coordinators as they looked over his voting record closely.  A candidate's business voting record usually is a good indicator if they stand for a Free Market and Fiscal Responsibility.   Derek Kilmer's business voting record is dismal, and reflects the one sided education he has received by IDF, Institute for Democrat Future, a narrowly focused progressive organization. "
Yes, Norm will be missed by many in the 6th Congressional District and it remains to be seen if we will continue as we have or if voters will demand more accountability from the next man.