12 Days of Solutions, Day 6: Cut, Cap, & Balance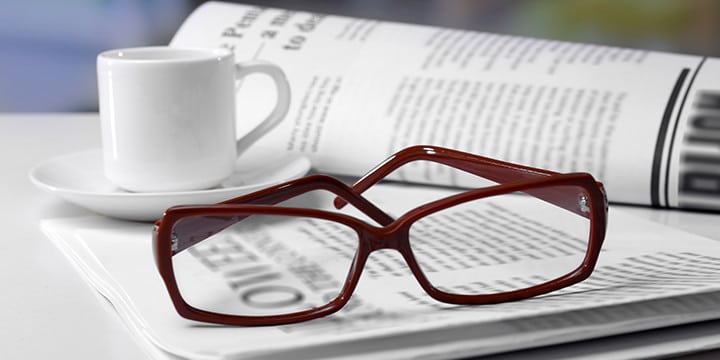 Last year's debt ceiling debate highlighted many things broken in the Washington budget process, including Harry Reid's infamous quote, "It can't all be spending cuts."
Of the multiple solutions offered, "Cut, Cap & Balance" offered the most hope for fiscal restraint, which is why we are highlighting it in our 12 days of solutions.
Unfortunately, the Senate and President ignored the plan offered by the Republican Study Committee (RSC) and passed by the House that aimed to address the real problem in Washington, the overspending. From the RSC's website:
H.R. 2560, The Cut, Cap, and Balance Act, is based on the framework first proposed by the Republican Study Committee in June 2011. The bill makes cuts $111 billion in FY 2012, places firm caps on future spending, and – contingent upon House and Senate passage of a Balanced Budget Amendment – grants President Obama's request for a debt limit increase.
The Cut, Cap, and Balance (CCB) Act aimed for three important things:
It cut spending.
It enacted a strict cap on spending, to be phased in over time.
It allowed a debt ceiling increase only if a Balanced Budget Amendment passed Congress.
However, the Cut, Cap, and Balance Act was not the only CCB proposal brought to Congress last year. In a letter to House leadership, which was written before the CCB Act was introduced, RSC Members pushed for an even stronger version of the CCB Act that would have cut spending by nearly $400 billion in one year. It would have permitted reforms to defense and certain entitlement programs to be part of the cuts, which the CCB Act did not allow.
In the end, the Cut, Cap, and Balance Act would not have been enough to prevent a fiscal calamity from taking place in America on its own. However, it would have been far, far better than the sequestration and "fiscal cliff" mess Washington has placed on the American people.